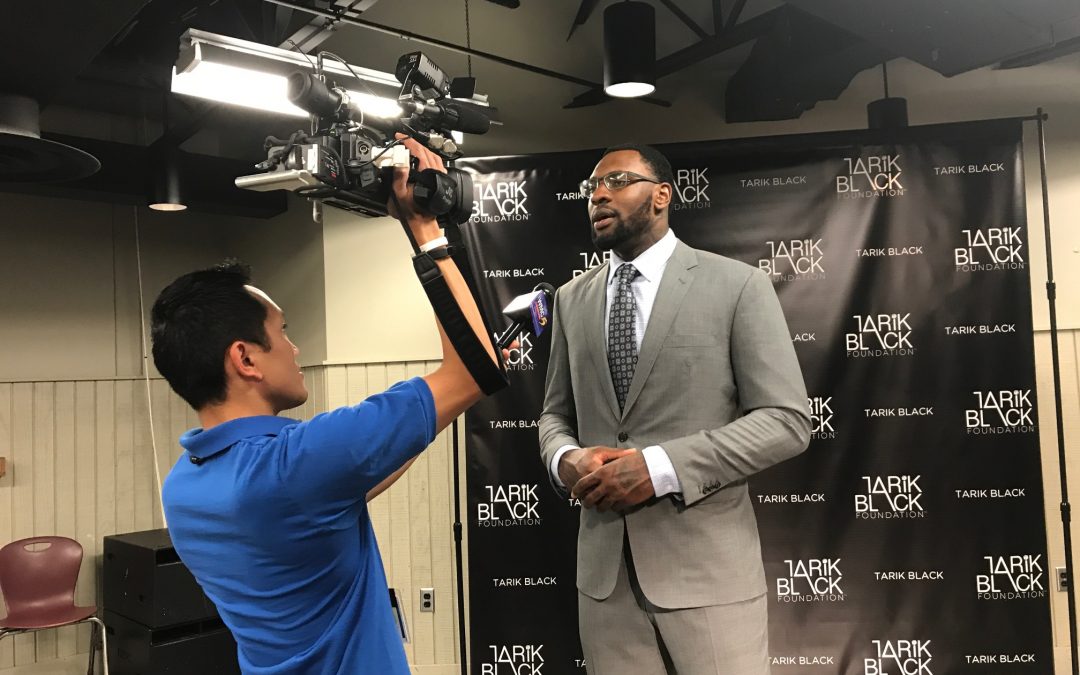 Crime and youth violence is a major problem in cities across the country and Memphis is no exception. NBA Los Angeles Laker and Memphis native Tarik Black made a promise that if he was ever successful, he would come back home and do his part to make a difference. In January 2017, The Carter Malone Group, LLC (CMG) managed the launch of the Tarik Black Foundation and introduced the Mid-south to his Transformation50 Basketball and Life Skills camp.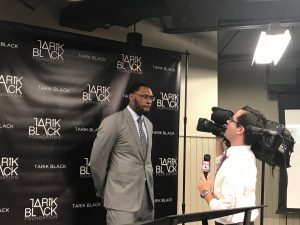 More than 50 area coaches attended the news conference to recommend their team members for the camp. Along with public relations for the launch of the foundation, The CMG team was responsible for creating the website www.TarikBlackFoundation.org, the social media platforms and collateral material for the foundation.
Due to the news conference, 90 percent of the camp participants were secured and major brand awareness was generated for the Tarik Black Foundation.