Our Services
The Carter Malone Group offers an array of solutions for brand building and community engagement.  Our talented staff develops effective strategies from large-scale media relations to focus groups, delivered across a variety of platforms, including social media, website building and management, audio, video and print.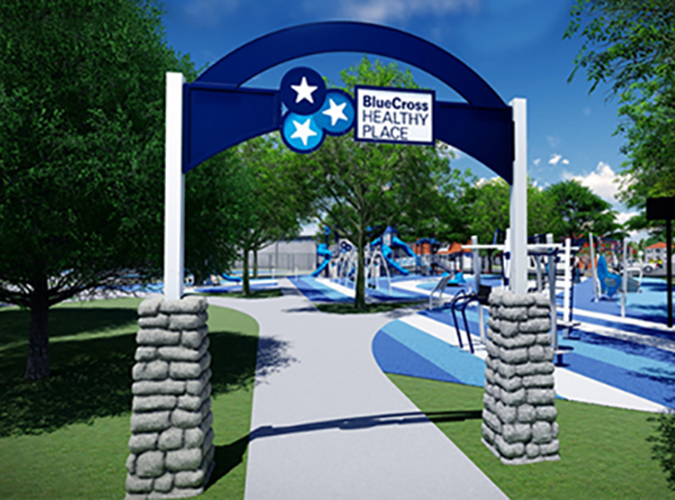 The cornerstones of The Carter Malone Group are public relations and marketing. With over 50 years of experience, President/CEO Deidre Malone and Project Manager Regina Jones know Memphis and how to effectively communicate with its residents. We deliver a well-crafted message to the chosen audience based on our knowledge of the region and its people.
Advertising
Community Relations
Crisis Communications
Event Planning
Focus Group Facilitation
Government Relations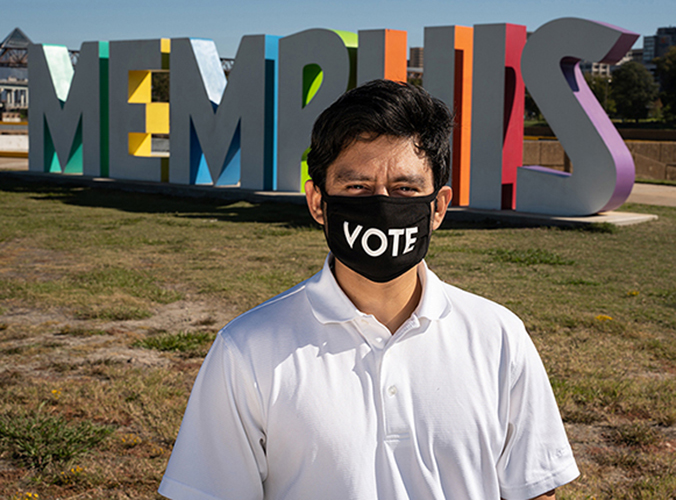 Our creative services cover an array of media including radio spots, video, web design and app development. We also offer eye-catching graphic design services ranging from flyers to billboards.
Graphic Design
Instant Polling Technology
Internal & External Communications
Marketing
Marketing Research

Media Relations
COMMUNITY & PUBLIC AFFAIRS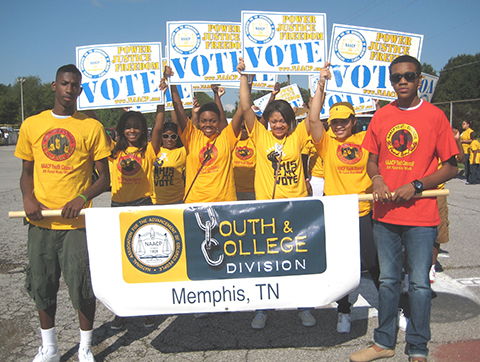 CMG is staffed to meet a diverse set of public affairs and community engagement needs like media relations, public relations, social media campaigns and event planning.
Media Tours and Training

Multicultural Marketing
Public Relations

Responsive Web Design

Social Media

Strategic Counseling

Video Production
Mid-South Food Bank: "Feeding the Need: Food Insecurity" Video Scripting and Production
Food insecure individuals across the Mid-South depend on the Mid-South Food Bank in Memphis, TN, to help daily. In 31 counties, Mid-South Food Bank provides food to local agencies and food distribution sites. The Carter Malone Group and Spotlight Productions worked with the Mid-South Food Bank on creating this informational video.
"We are very pleased with our experience working with the team at The Carter Malone Group. The promotional video they created is a tremendous resource in sharing the Food Bank's mission and rallying the community to our cause."
– Haley Scruggs, Community & Media Relations Manager, Mid-South Food Bank
"We
were looking for a partner to design a new website and The Carter Malone Group more than delivered. The new design is fresh and well reflects the Southwest campus.  They took the time to understand who we are and what we needed. I wholeheartedly recommend The Carter Malone Group to everyone we know."
Cynthia Graham, Vice President of External Relations, Institutional Advancement, Southwest Tennessee Community College
Southwest Tennessee Community College Website Redesign
The Carter Malone Group worked with the college to develop and implement a complete overhaul of the southwest.tn.edu  website including a fresh design and content with a new content management system.