IN THE NEWS
Take a look at some of the latest headlines and media from The Carter Malone Group
REACH OUT
NewsWorthy
Vintage901® Launches Scholarship Program for Students Pursuing Degrees in Food + Wine
(MEMPHIS, TN – October 17, 2023) Vintage901, a nonprofit organization who promotes access to the culinary arts through education, enrichment and community engagement, launches its Vintage901 Wine + Food Scholarship. The award of $2,500 will be given to a high school senior and undergraduate student pursuing a career in culinary arts.
Welcome to MEM Reinvented.
The modernized concourse features more natural light, more room to move, new retail and restaurant options, and many new amenities to enhance the passenger experience. The Carter Malone Group and Spotlight Productions worked with the Memphis Shelby County Airport on creating this informational video.
Read
Latest News & Stories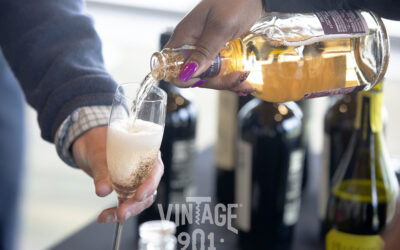 (MEMPHIS, Tenn. – October 23, 2023) Vintage901® will host its Perfect Pairings Brunch, a four-course tasting menu with wine pairings, Sunday, November 12, from 11:30 a.m. until 2 p.m. at The Lobbyist, located inside The Chisca on Main at 272 South Main St., Memphis....