CMG is determined to nurture your idea from seed to fruition, on time and to-the-letter.
CMG has a well-earned reputation for meeting client needs in Memphis and beyond.
CMG has demonstrated two decades of award-winning results to known brands and startups alike.
The Carter Malone Group, LLC (CMG) was founded by Deidre Carter Malone in May 2003 after a successful career as a marketing executive at ALSAC/St. Jude Children's Research Hospital. Our first client was the National Baptist Convention, Inc. in Nashville, TN. After 30 years in the industry, Malone shares her professional expertise with various industries.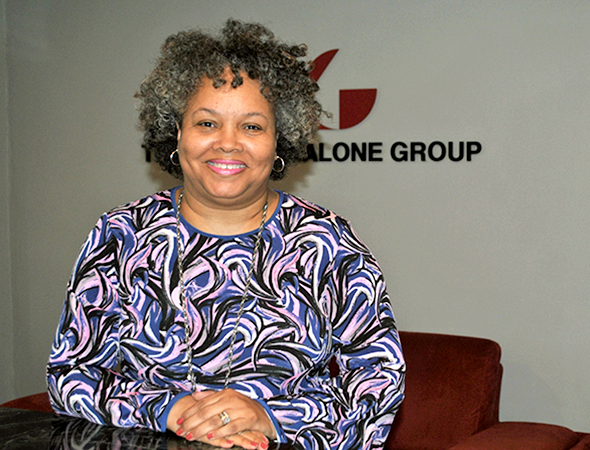 CMG Founder Deidre Malone's previously served
as VP of Marketing Development for ALSAC/St. Jude Children's Research Hospital and Director of Public Relations for St. Jude Children's Research Hospital. A member of both the Public Relations Society of America and the PRSA Counselors Academy, she is also active in several local and national organizations. Deidre is a former Shelby County Commissioner and former president of the NAACP Memphis Branch.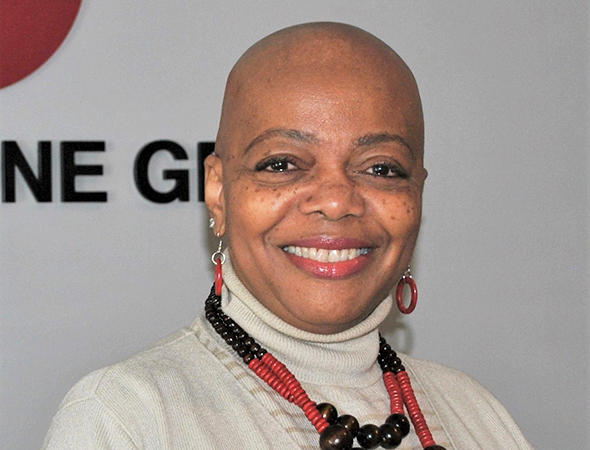 Account Supervisor/ Project Management
Regina has paved a successful 30-year track record in project management, event management, community management, promotions and media buying. A graduate with honors from Jackson State University (MS), she keeps our team members on track.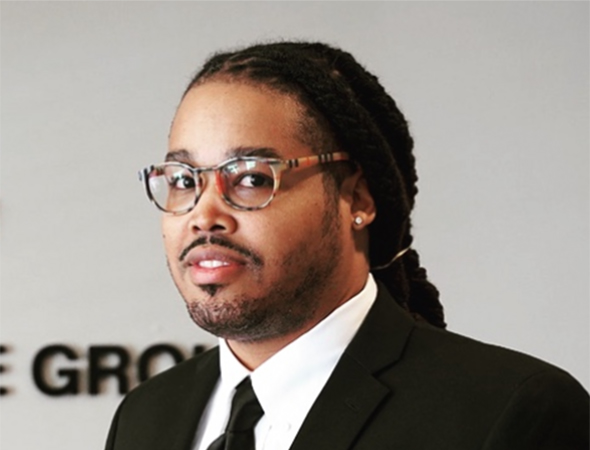 Community Engagement Supervisor
Patrick is the point man on CMG's community outreach projects and also assists with government relations. With over 10 years of experience, he has a keen eye for identifying organizations and community members with pull throughout Shelby County.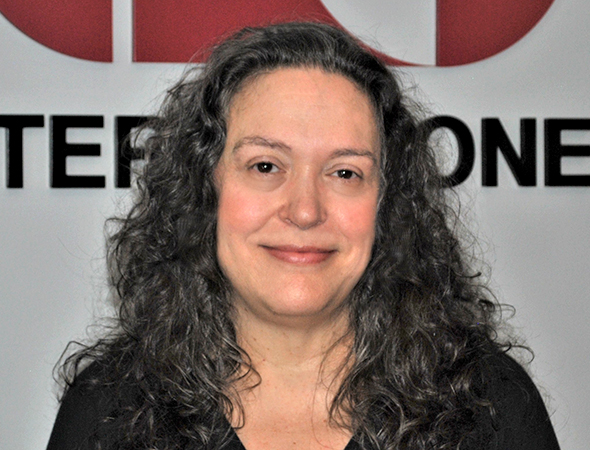 Kim works with clients and the team to develop, execute and maintain a diversity of creative work aligning brand initiatives. A graphic designer for over 20 years, Kim develops and manages creative for the firm across a range of mediums including print, digital and large-format displays along with designing and maintaining websites.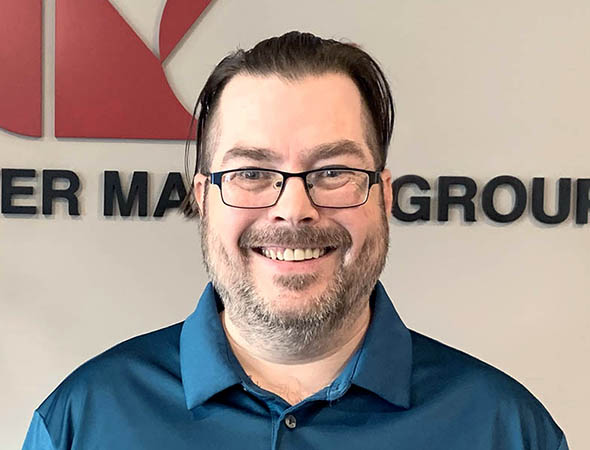 A native Memphian,

with a B.A. in Fine Arts




from the University of Tennessee with




an emphasis in communications

, Josh is the day-to-day contact for accounts. He has more than seven years' experience working in communications and print media.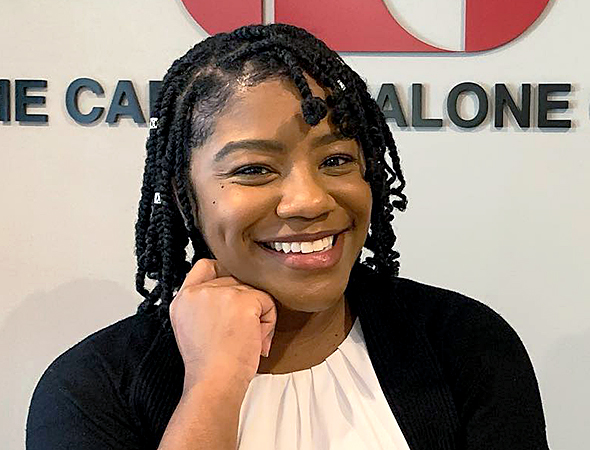 Business Operations Director
Brittany is a 2011 graduate of the University of Memphis with a Bachelor's Degree in Business Administration and a concentration in Management. She worked at CMG about 7 1/2 years ago at the Front Desk and as Mrs. Deidre's assistant.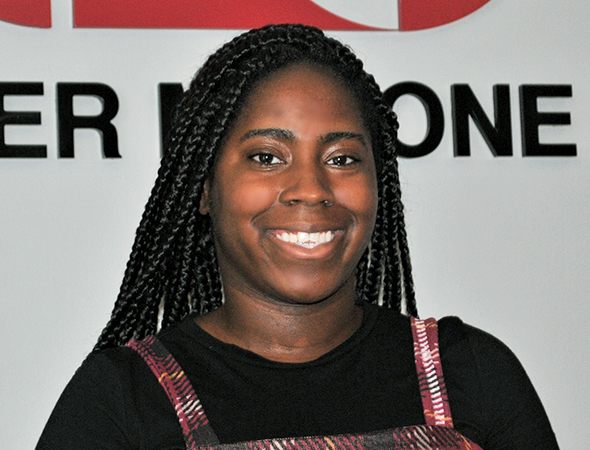 Latasha supports the team by serving as the receptionist and administrative assistant for our group. She has worked with the team to schedule appointments and create databases for current client projects.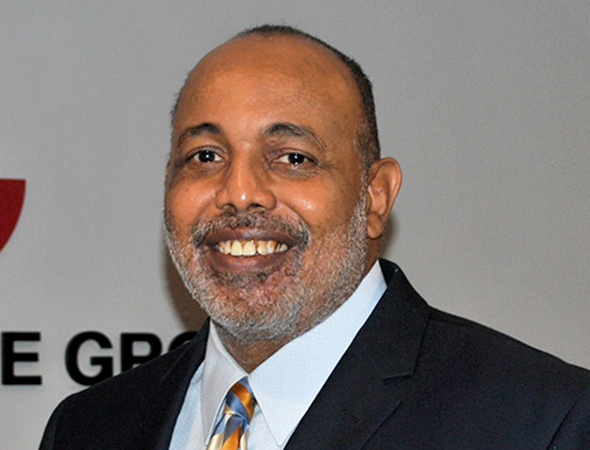 Jesse has consulted with businesses and organizations across the nation for over 30 years. The lifelong Memphian is accomplished at legislative affairs, event planning, fundraising, organizational development and management.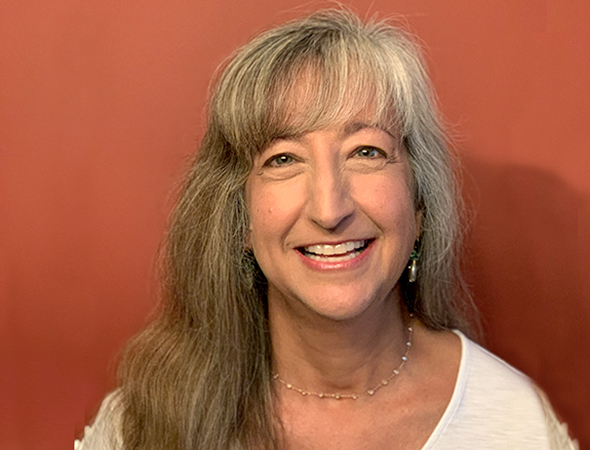 Lois brings multiple skills to communications projects including writing, editing, plain language editing and project coordination. Most recently she has been on contract with St. Jude Children's Research Hospital as patient education editor from 2003–2020.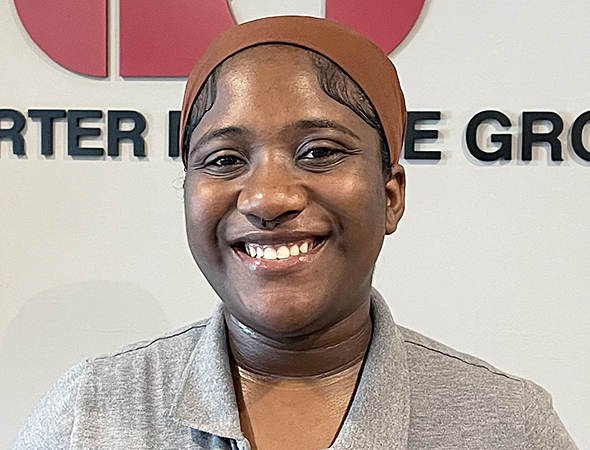 Joy attends TCAT Memphis and is enrolled in the Digital Graphic Design course. Born and raised in Memphis, she graduated Valedictorian from Hamilton High School. Her goal is to get industry design experience and to grow her skills and career through the world of creativity and technology.
CMG does great work for our clients as is reflected in our integrated award-winning campaigns.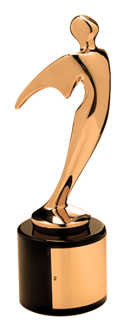 The Telly Award
The Telly Award honors the very best film & video productions, groundbreaking online video content, and outstanding local, regional, & cable TV commercials and programs. The Telly Award is a symbol of creative excellence. Our first Telly Award was for Children. Childhood. Hope. In 2020, CMG received their 2nd Telly Award for the 901 Keep it Clean Campaign for Memphis City Beautiful.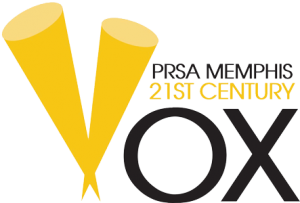 VOX Award
The Public Relations Society of America, Memphis Chapter honors the exceptional work of Memphis' public relations professionals.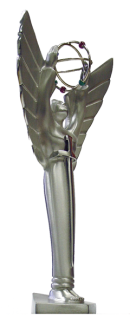 The Gabriel Award
The Gabriels honors works of excellence in film, network, cable television, radio and social media that entertains and enriches with a true vision of humanity and a true vision of life. The Gabriel Award was for "Chillin' with Drew Brown."