CMG is determined to nurture your idea from seed to fruition, on time and to-the-letter.
CMG has a well-earned reputation for meeting client needs in Memphis and beyond.
CMG has demonstrated two decades of award-winning results to known brands and startups alike.
The Carter Malone Group, LLC (CMG) was founded by Deidre Carter Malone in May 2003 after a successful career as a marketing executive at ALSAC/St. Jude Children's Research Hospital. Our first client was the National Baptist Convention, Inc. in Nashville, TN. After 30 years in the industry, Malone shares her professional expertise with various industries.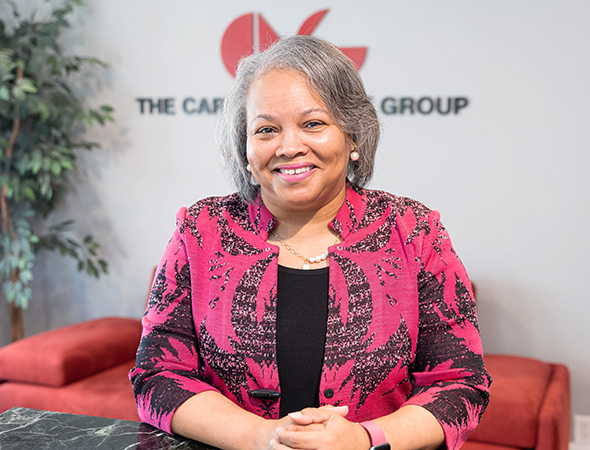 CMG Founder Deidre Malone's previously served
as VP of Marketing Development for ALSAC/St. Jude Children's Research Hospital and Director of Public Relations for St. Jude Children's Research Hospital. A member of both the Public Relations Society of America and the PRSA Counselors Academy, she is also active in several local and national organizations. Deidre is a former Shelby County Commissioner and former president of the NAACP Memphis Branch.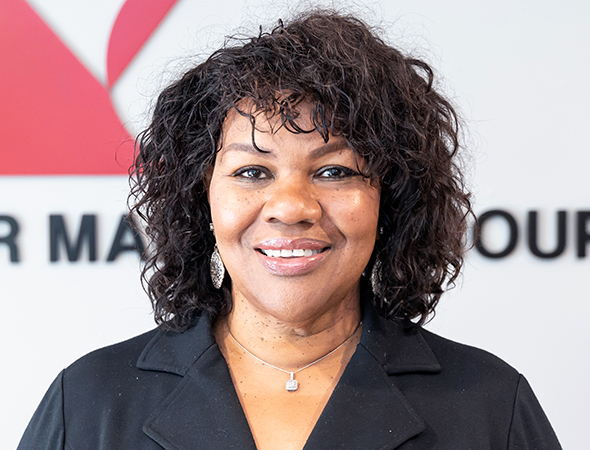 Vice President, Public Relations
During Judith's over 30-year career in marketing communications, she has held leadership positions in the corporate, nonprofit, and public sectors. Along with co-founding Tarik Black Foundation, among organizations on her resume are International Paper, St. Jude Children's Research Hospital, National Civil Rights Museum and Memphis Light Gas Water.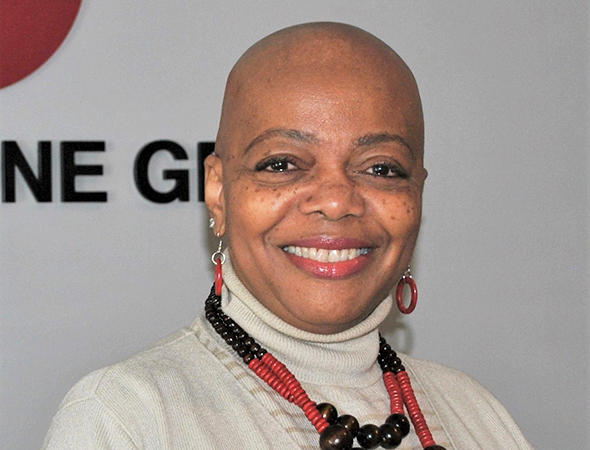 Director of Client Services
Regina has paved a successful 30-year track record in project management, event management, community management, promotions and media buying. A graduate with honors from Jackson State University (MS), she keeps our team members on track.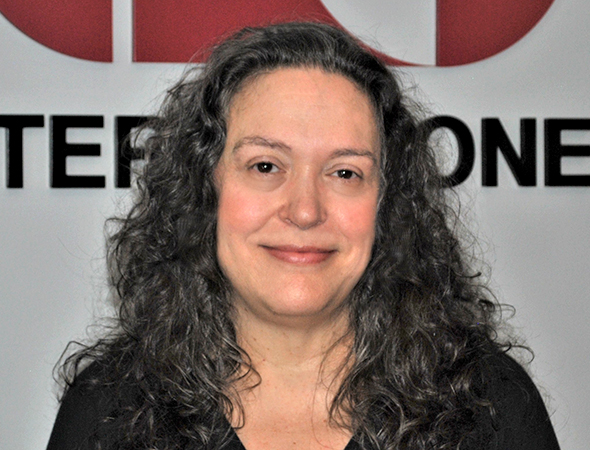 Kim works with clients and the team to develop, execute and maintain a diversity of creative work aligning brand initiatives. A graphic designer for over 20 years, Kim develops and manages creative for the firm across a range of mediums including print, digital and large-format displays along with designing and maintaining websites.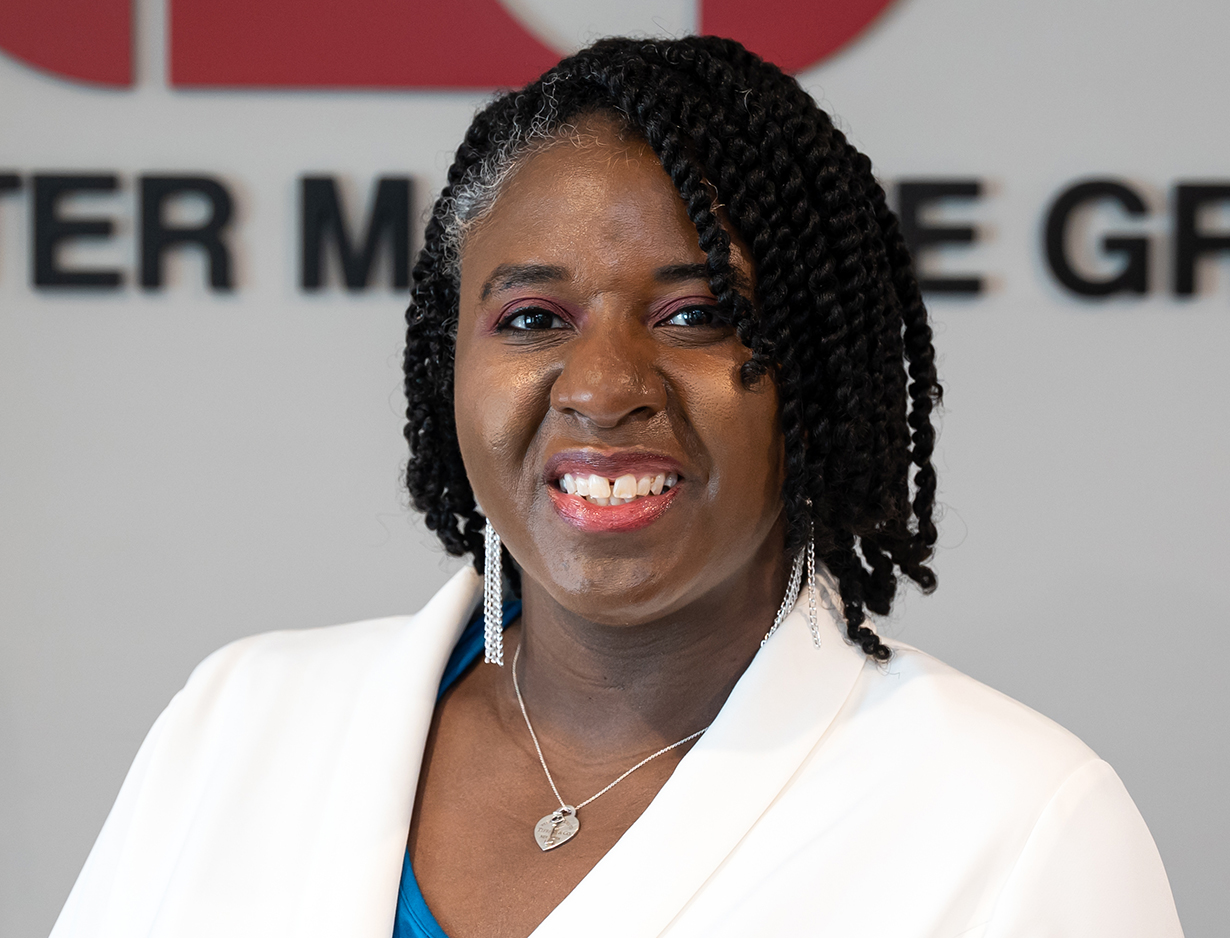 With a decade of communications experience, Jennifer works with the team to manage public relations projects for our clients. As our resident PR guru, Jennifer earned her Bachelor of Arts degree in English for Corporate Communications from Christian Brothers University and her Master of Arts Degree in Journalism and Strategic Media from the University of Memphis.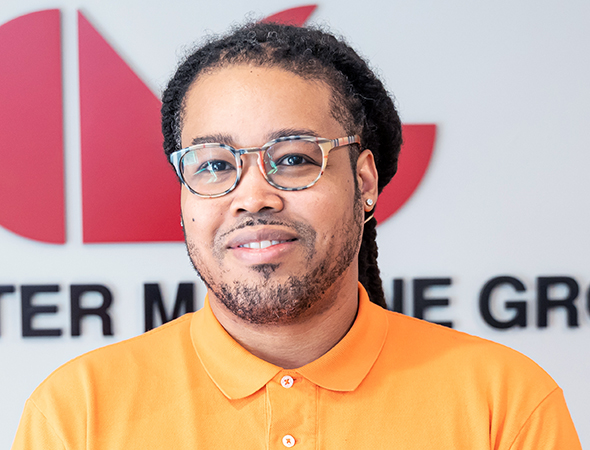 Community Engagement Supervisor
Patrick is the point man on CMG's community outreach projects and also assists with government relations. With over 10 years of experience, he has a keen eye for identifying organizations and community members with pull throughout Shelby County.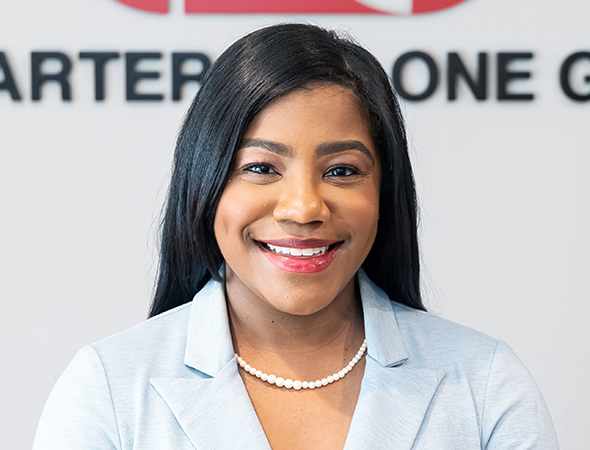 Business Operations Director
Brittany is responsible for internal business operations, client and vendor billing. She graduated in 2011 from the University of Memphis with a Bachelor's Degree in Business Administration and a concentration in Management. She is the former Operations Supervisor at Raymond James Financial in the Retirement Plan Services Department.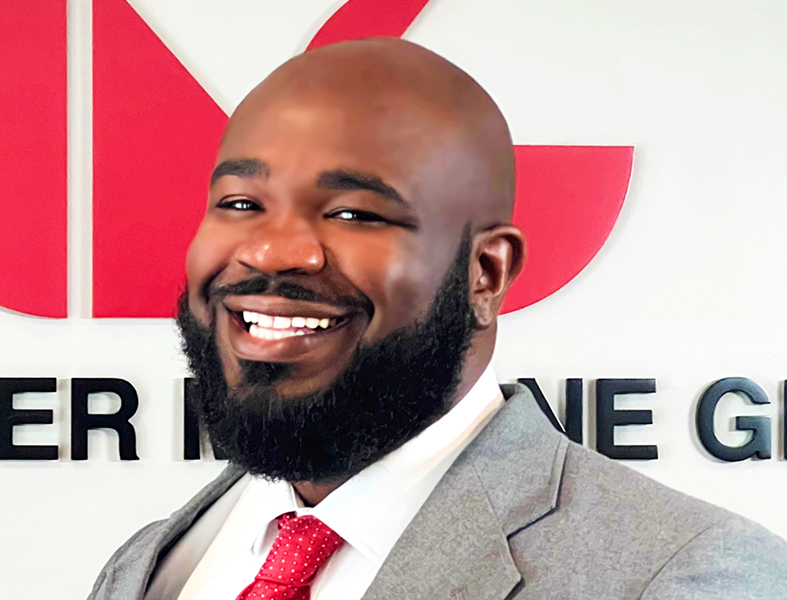 Assistant Account Executive/Multimedia
Ramon is responsible for creative tasks related to multimedia content production. With over a decade of experience in journalism, Ramon brings an exceptional eye for visual storytelling and robust editing capabilities. He graduated from Middle Tennessee State University with a Bachelor's Degree of Science with a concentration in Electronic Media Production.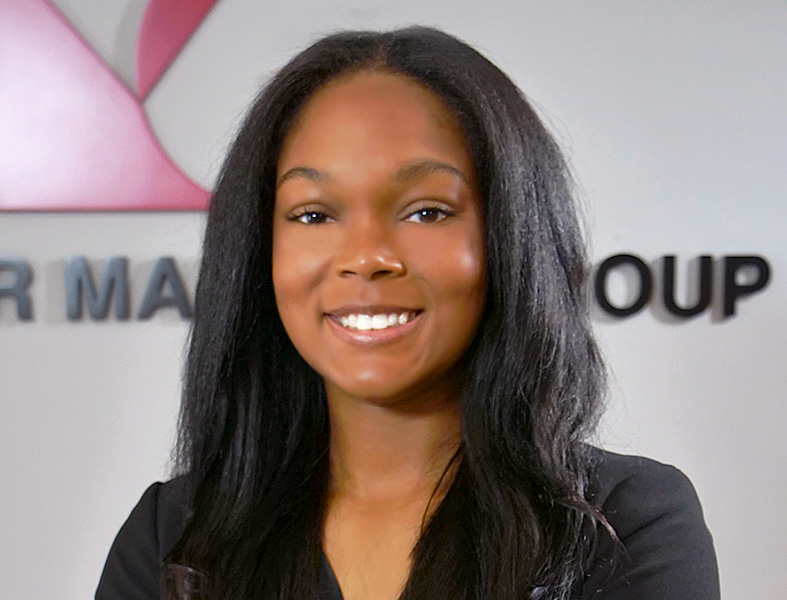 Assistant Account Executive/Social Media
British brings over 5 years of communications and social media experience. She graduated from Florida State University with a degree in public relations and sport management. She enjoys combining creativity with strategic planning to help clients develop, manage, and grow their social media platforms.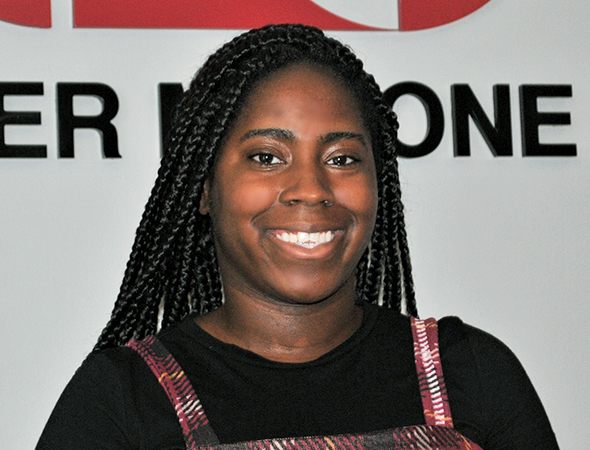 Latasha supports the team by serving as the receptionist and administrative assistant for our group. She has worked with the team to schedule appointments and create databases for current client projects.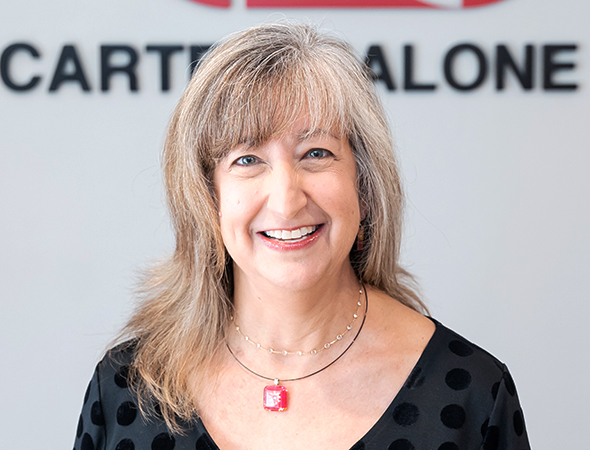 Lois brings multiple skills to communications projects including writing, editing, plain language editing and project coordination. Most recently she has been on contract with St. Jude Children's Research Hospital as patient education editor from 2003–2020.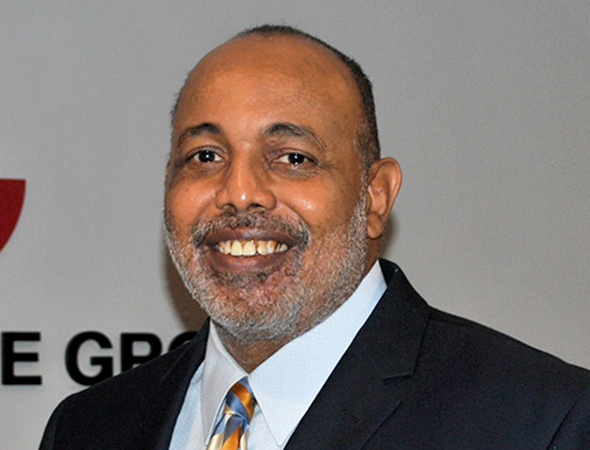 Public Affairs Director, Consultant
Jesse has consulted with businesses and organizations across the nation for over 30 years. The lifelong Memphian is accomplished at legislative affairs, event planning, fundraising, organizational development and management.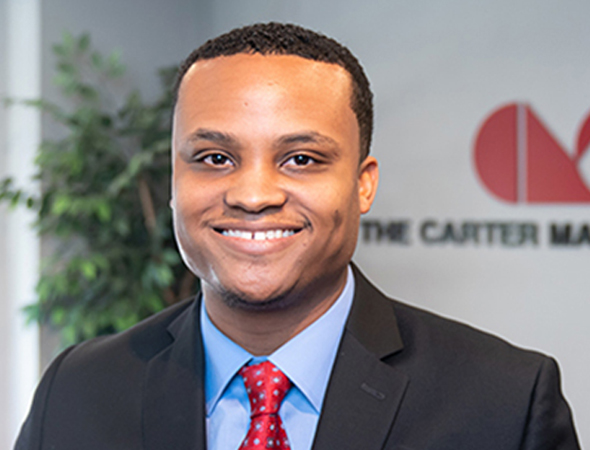 Brian is an former Account Executive with CMG and a graduate of the University of Memphis. Brian consults on various aspects of community engagement and project management for the firm.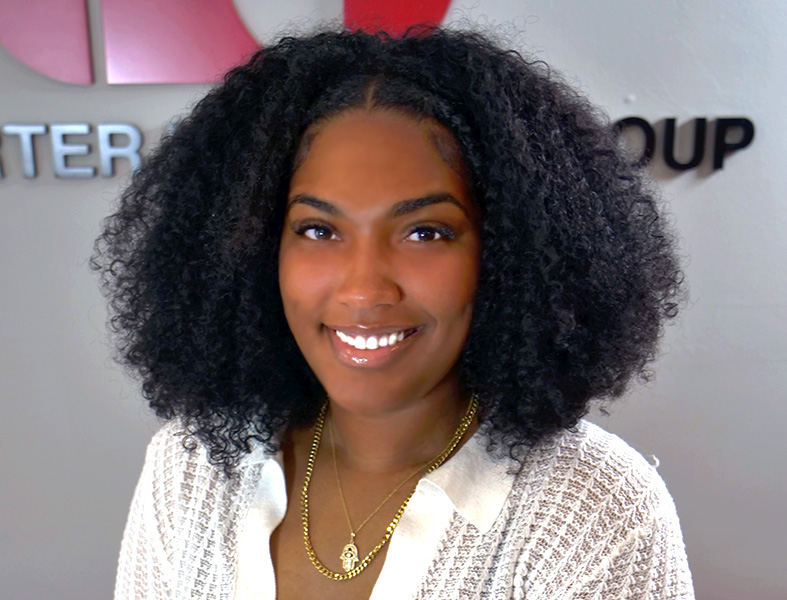 Born and raised in Memphis, Tennessee, Taylor is a senior at the University of Memphis majoring in journalism with a concentration in broadcast journalism. Taylor loves all things Memphis and she is excited to be interning at CMG this year and learning about the public relations field.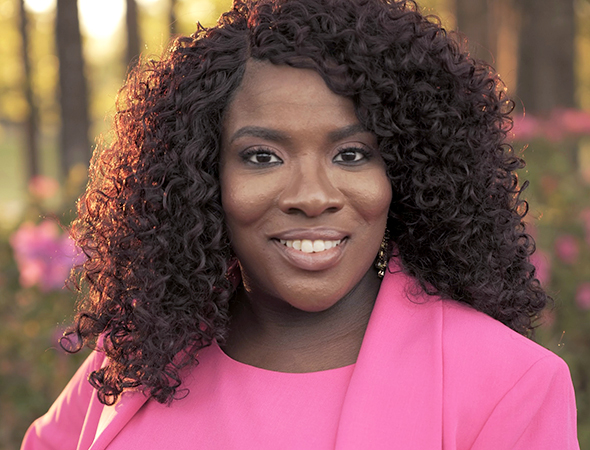 Public Relations Director
Dr. Teressa Fulgham McCarty is an accomplished and experienced educator, administrator, and communications professional. She is known for her expertise in strategic planning, policy development, leadership training and communications. Dr. McCarty is an author of two published books and is the CEO of McCarty Consulting in Jackson, MS.
CMG does great work for our clients as is reflected in our integrated award-winning campaigns.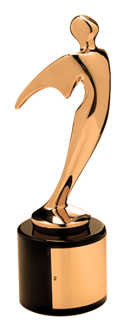 The Telly Award
The Telly Award honors the very best film & video productions, groundbreaking online video content, and outstanding local, regional, & cable TV commercials and programs. The Telly Award is a symbol of creative excellence. Our first Telly Award was for Children. Childhood. Hope. In 2020, CMG received their 2nd Telly Award for the 901 Keep it Clean Campaign for Memphis City Beautiful.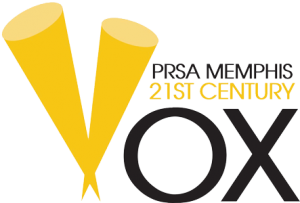 VOX Award
The Public Relations Society of America, Memphis Chapter honors the exceptional work of Memphis' public relations professionals.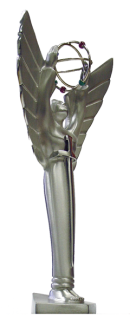 The Gabriel Award
The Gabriels honors works of excellence in film, network, cable television, radio and social media that entertains and enriches with a true vision of humanity and a true vision of life. The Gabriel Award was for "Chillin' with Drew Brown."