THE CHOICE PR Firm & AD AGENCY IN MEMPHIS
The Carter Malone Group LLC (CMG) is a full service public relations, marketing, advertising and government relations firm, committed to providing creative, dynamic and credible communication strategies that enhance our clients' businesses.
DRIVEN. TRUSTED. PROVEN.
The Carter Malone Group LLC (CMG) develops multi-disciplined PR, advertising and marketing strategies that deliver measurable results. We help brands and organizations overcome challenges, and we assist companies and organizations in meeting their goals through effective communications to the right audiences. LEARN MORE
WORKS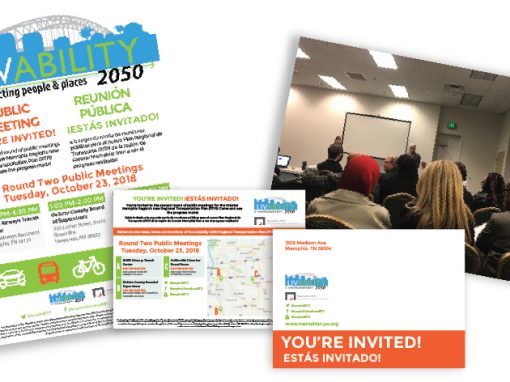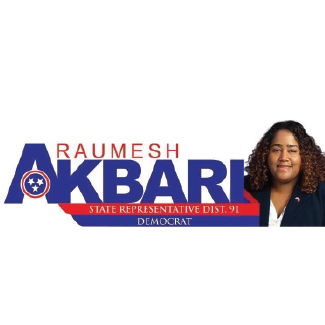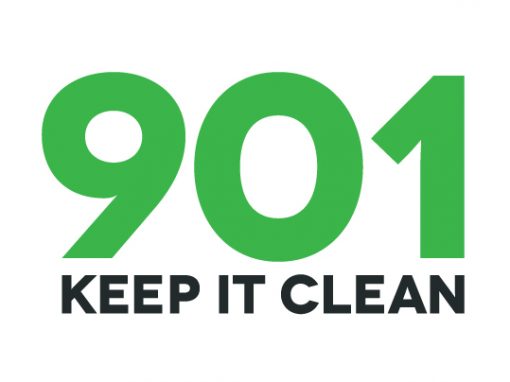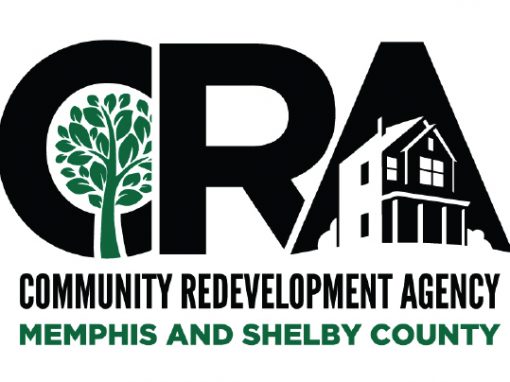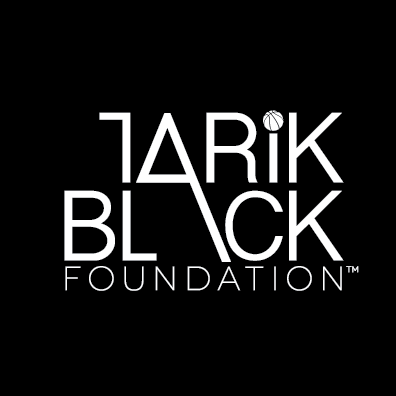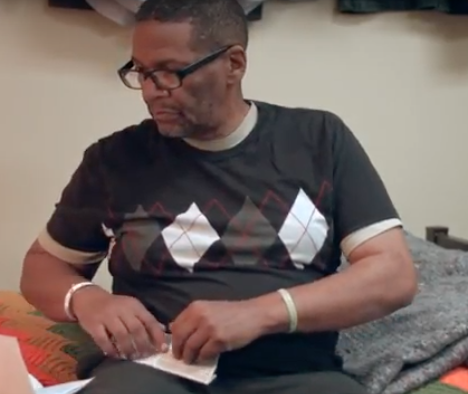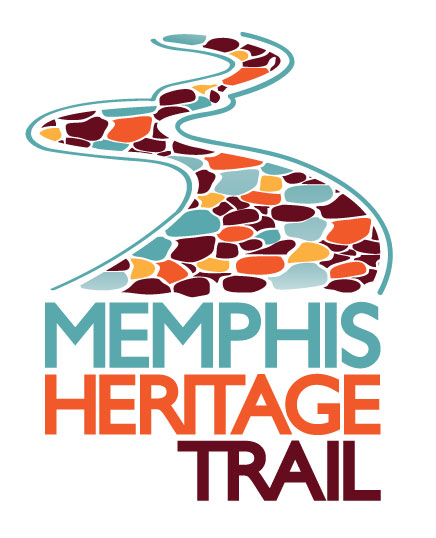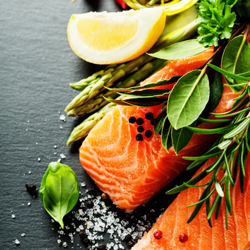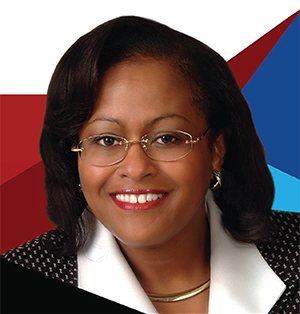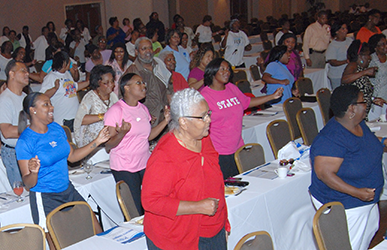 Six Shelby County Schools and more than 250 families will benefit from this partnership. The Tennessee Valley Authority made a contribution to Mid-South Food Bank to create six Healthy School Pantries in local schools. More than 22% of children in Shelby County live...
read more
The Aspire Public School's Board of Directors voted today to make its Aspire Memphis region an independent, locally-operated charter management organization. Over the next 12-18 months, with continued support from the Aspire home office, all operational...
read more
DISCOVER HOW
The Carter Malone Group, LLC (CMG) can help grow your business and build awareness for your brand. If you are interested in CMG developing an integrated marketing campaign for your company or developing customer-focused collateral, contact the office today or use the contact form.


THE CARTER MALONE GROUP
1509 Madison Avenue
1230 Raymond Road
Jackson, MS 39204
The Carter Malone Group is not wheelchair accessible at this time. We will make arrangements for meetings off-site at an accessible location. Please call the office at 
901.278.0881
 to schedule an appointment. Thank you.