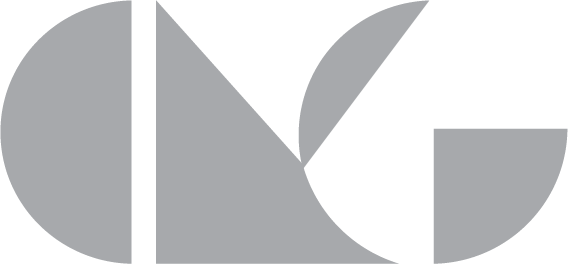 We are a team of creators, thinkers, listeners, innovators, and most of all, doers.
A Leader in Public Relations in the Mid-South
The Carter Malone Group LLC (CMG) offers a gap-free, spectrum of additional services like branding, community engagement, government relations, video production, creative services, social media development and media training.
Driven. Trusted. Proven
Our firm helps organizations and brands sidestep hurdles by providing strategies to overcome challenges. With an experienced communications team CMG can craft, coordinate and deliver an effective message to meet a client's needs.
LEADING WOMAN-OWNED PUBLIC RELATIONS FIRM
The Carter Malone Group LLC is one of the leading public relations agencies in the Mid-South headquartered in Memphis, TN with an office in Jackson, MS.
Our team can draw up complete branding packages and advertising campaigns for spot-on messaging, for individuals, products or events.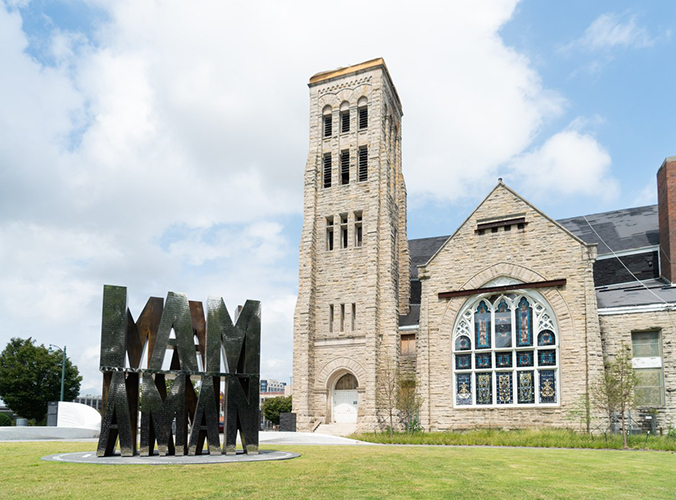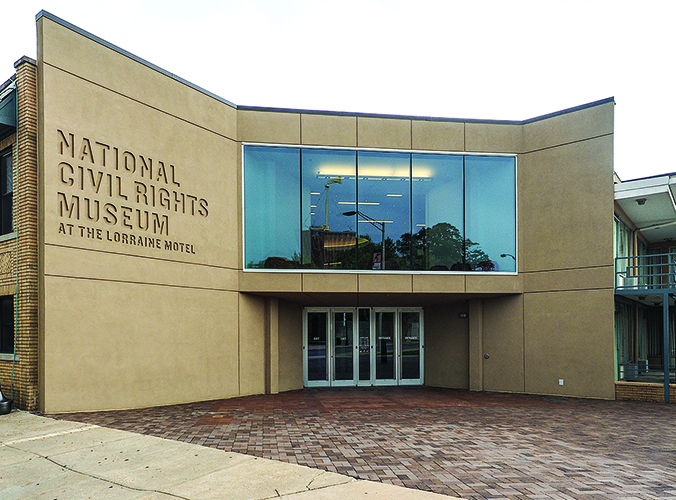 NATIONAL CIVIL RIGHTS MUSEUM
We can get the word out. From person-to-person meetings to larger groups, we organize and present forums to engage the community.
From storyboard to screen, CMG can script, edit and produce impactful video content, targeting your message.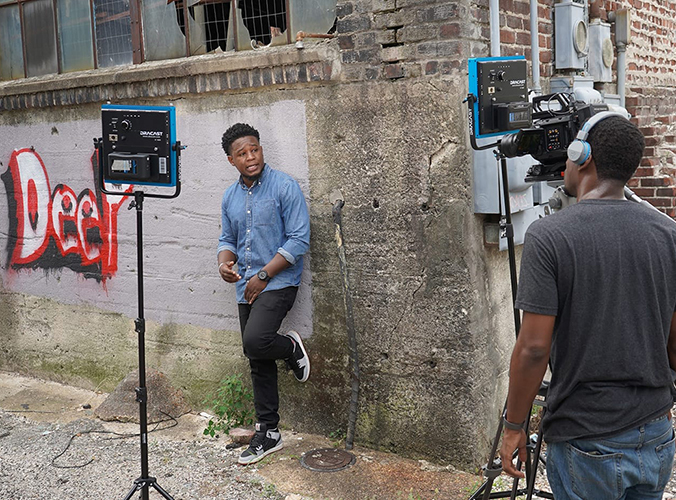 CMG uses informed strategies shaped by a pool of adept professionals in coordination with local, regional and national partners.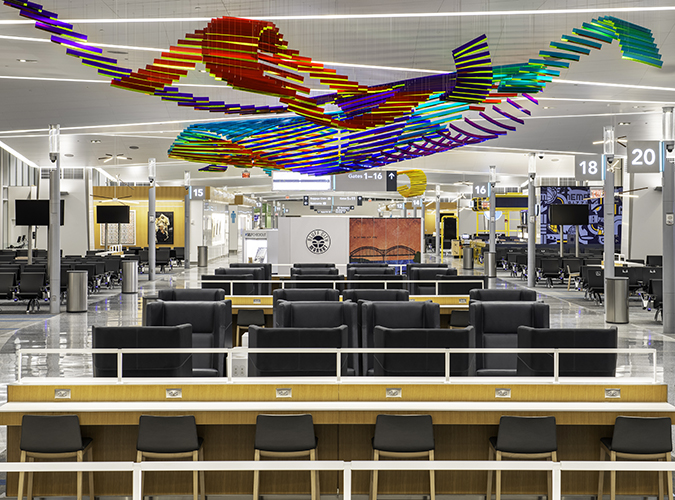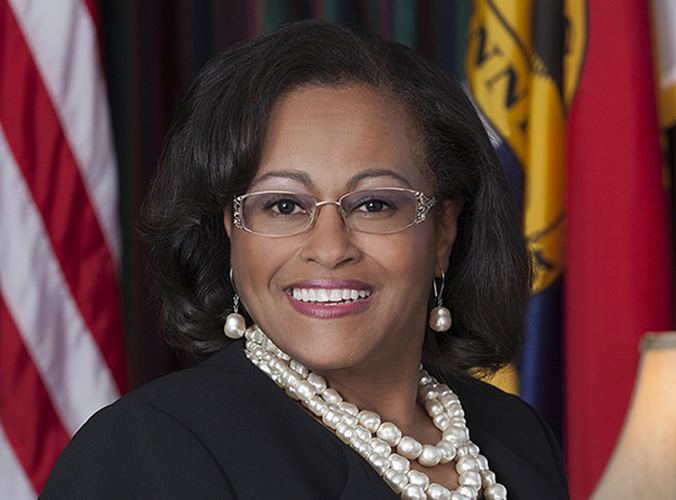 In addition to helping boost the profile of office seekers, CMG works with clients to advocate for their services and products to legislators and elected officials representing their communities.
Decades of community engagement and pro-bono work help guide campaigns to improve neighborhoods and local life.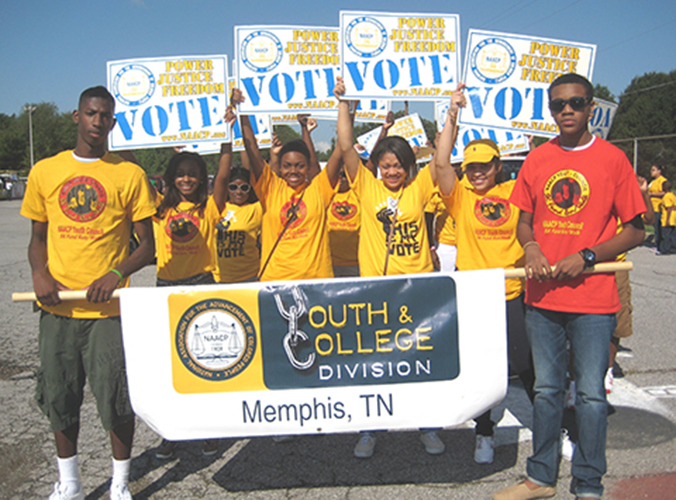 Reliable. Responsive. Responsible. These are three words that come to mind when thinking of Deidre and her team. We have relied upon the knowledge, experience, and talents of the Carter Malone Group for over 13 years."
(MEMPHIS, Tenn. – October 23, 2023) Vintage901® will host its Perfect Pairings Brunch, a four-course tasting menu with wine pairings, Sunday, November 12, from 11:30 a.m. until 2 p.m. at The Lobbyist, located inside The Chisca on Main at 272 South Main St., Memphis....
The Carter Malone Group is a Memphis business with a global reach. Our shop has a 18-year track record of successful game-planning for major corporations, mid-to-small businesses, organizations and individuals.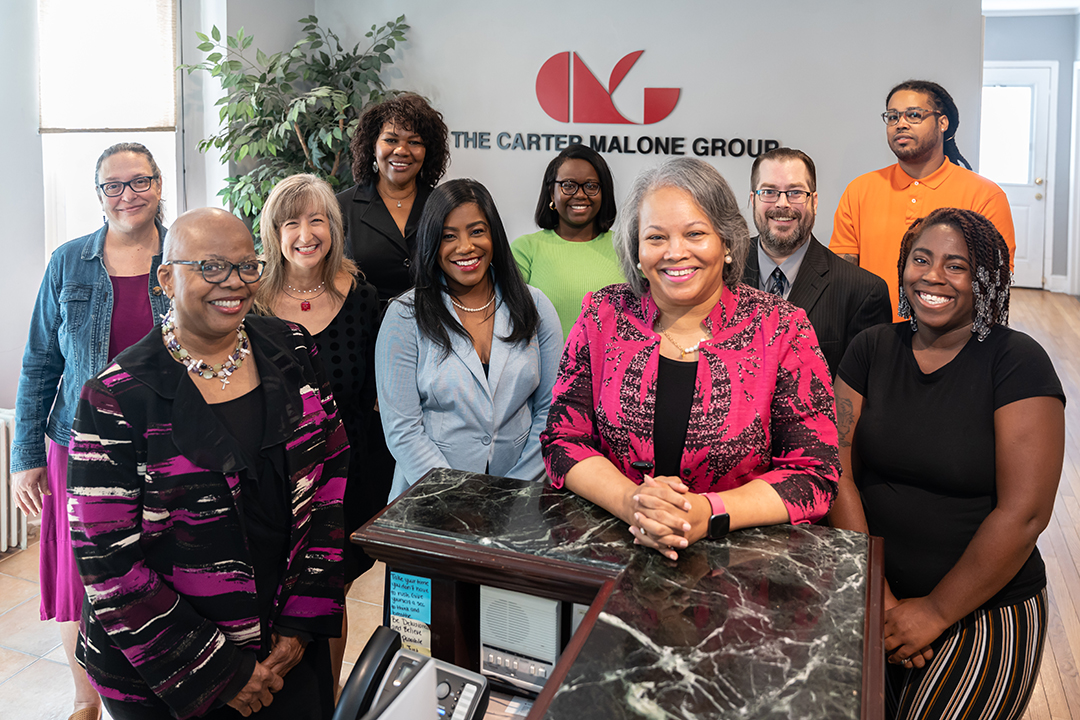 Tennessee Public Relations Alliance is an affiliation of independent public relations firms based in Tennessee's major markets devoted to clients communications demands who are seeking results statewide and beyond.
The Carter Malone Group is not wheelchair accessible at this time. We will make arrangements for meetings off-site at an accessible location. Please call the office at 901.278.0881 to schedule an appointment. Thank you.