OUR CLIENTS
Featured Work
National Civil
Rights Museum
Blue Cross Blue Shield
of Tennessee
Memphis Innovation
Corridor Project
Memphis International
Airport
"The Carter Malone Group was an integral part of the National Civil Rights Museum's most significant series of events in its history — the Grand Reopening Celebration."
"Over the past eight years, CMGPR has been a positive and consistent force in our work's progression. Offering a planned, innovative, and proactive approach, they bring sound PR advice and ideas to our organization."
"The Carter Malone Group, LLC, through a proactive and forward thinking approach, has provided exceptional service to Kimley-Horn on the Direction 2040 Long Range Transportation Project."
An In-depth Look
Case Studies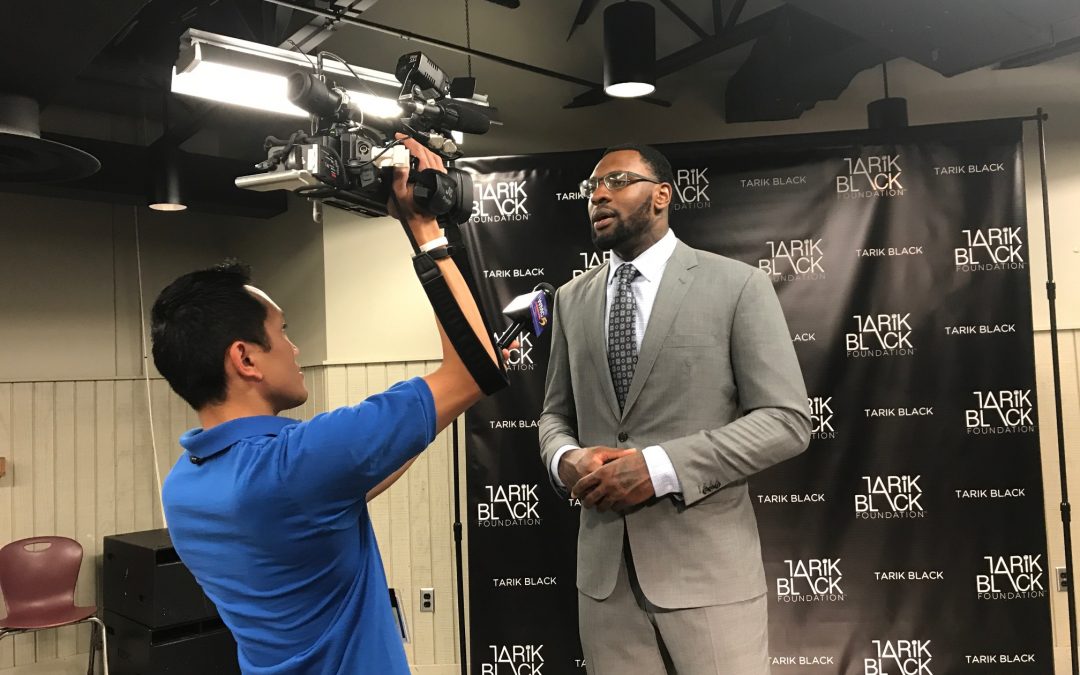 Tarik Black Foundation
Crime and youth violence is a major problem in cities across the country. Memphis is no exception. NBA Los Angeles Laker and Memphis native Tarik Black made a promise that he would come back home and do his part to make a difference.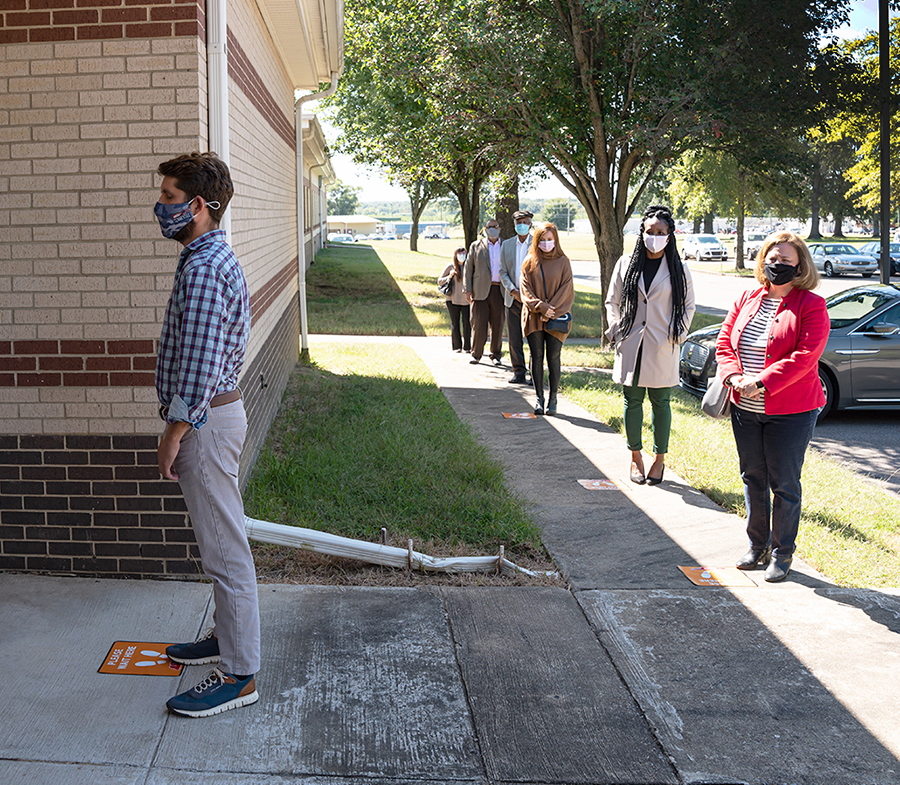 Everything is on the Line
Since 2007, urban renewal, economic development and cultural tourism has been the focus of a 20-block area in downtown Memphis, Tennessee called the Memphis Heritage Trail. The Carter Malone Group, LLC (CMG) has been working on this project since day one.