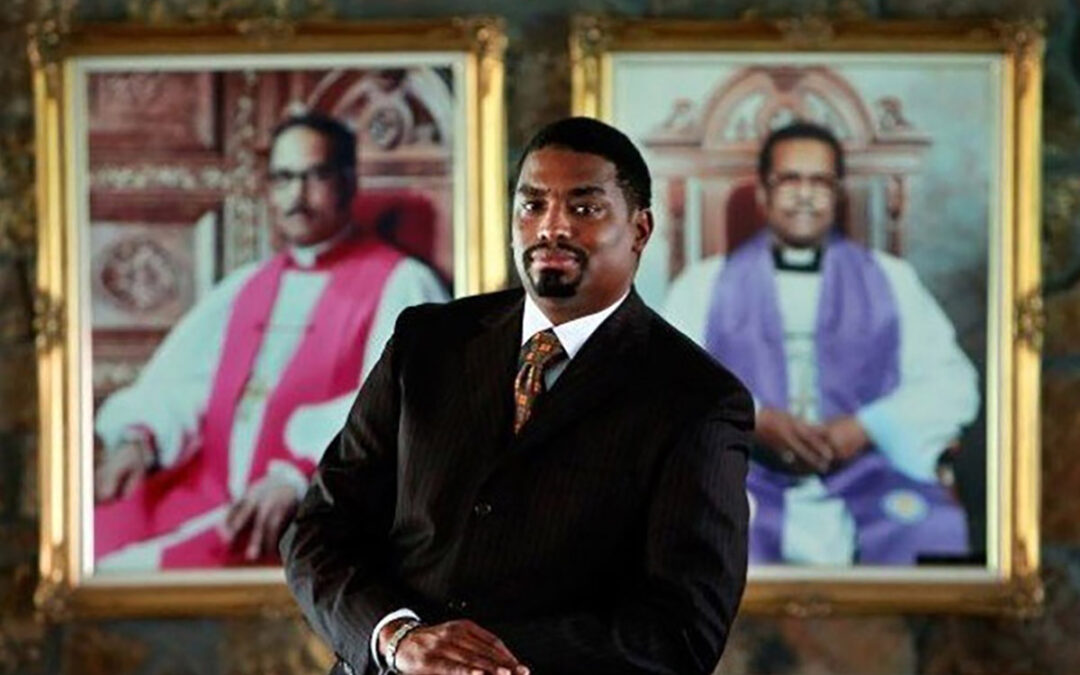 (Memphis, Tenn. – March 15, 2022) On Saturday, March 26, 2022, area faith-based leaders will convene at Pentecostal Temple Church of God In Christ for a panel discussion on "Ministry Today & Beyond – Where Are We Now and How Will We Be Effective in the Future?" The Bishop Charles Harrison Mason Patterson, Sr. Symposium is sponsoring the event that is free and open to the faith-based community and the general public. Masks are required for attendees.
The panel of dynamic religious leaders include the following: Pastor Keith Norman, Senior Pastor, First Baptist Church-Broad; Pastor Bartholomew Orr, Senior Pastor, Brown Missionary Baptist; Bishop Linwood E. Dillard, Senior Pastor and Evangelist LaShun Dillard Berry, Citadel of Deliverance Church of God in Christ; Bishop Ed Stephens, Senior Pastor, Golden Gate Cathedral and Bishop Darryl D. Woodson, Presiding Bishop of the Pentecostal Churches of Christ and Pastor of Mount Gilead the Cathedral of El-Shaddai.
Some of the topics the panel will tackle include:
How to manage the lack of confidence in the church?
How to meet our congregations where they are since the pandemic?
How do faith-leaders re-establish church relevance in their communities?
The religious leaders participating in this discussion were brought together by Bishop Patterson to have a candid discussion around what the church and their members need in this new environment.
"I look forward to this discussion with this great woman and men of God as we explore how to be more effective leaders to the church and the communities we serve," said Bishop Patterson.
The symposium will begin at 9 a.m. on March 26, 2022 and will be held at Pentecostal Temple Church of God in Christ at 229 South Danny Thomas Blvd, Memphis, TN, 38126. For more information about the symposium call 901.527.9202