IN THE NEWS
Take a look at some of the latest headlines and media from The Carter Malone Group
REACH OUT
NewsWorthy
The Carter Malone Group wins national MED week award
The National MED Week conference kicked off September 18- 24, 2022 in Washington, DC under the theme Power in Capital and Strength in Equity. On Wednesday, September 21,  the 2022 national MED Week award winners from across the country were recognized. The Tennessee Minority Business Development Agency (MBDA) Business Center, operated by the Mid- South Minority Business Council Continuum (MMBC Continuum), is proud to have one of the eight national minority firm award winners as a client. The Carter Malone Group, founded by Deidre Malone, will be awarded the Minority Marketing and Communications Firm of the Year.
Welcome to MEM Reinvented.
The modernized concourse features more natural light, more room to move, new retail and restaurant options, and many new amenities to enhance the passenger experience. The Carter Malone Group and Spotlight Productions worked with the Memphis Shelby County Airport on creating this informational video.
Read
Latest News & Stories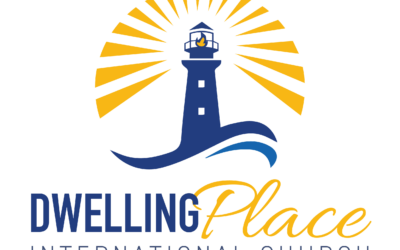 (Memphis, TN – August 18, 2022) Dwelling Place International Church (DPIC) is celebrating its Grand Opening with a revival that starts this Friday, August 19, 2022, at 7 p.m. (CST).  The church is staying in Collierville but has moved to 114 East U.S. HWY 72,...