IN THE NEWS
Take a look at some of the latest headlines and media from The Carter Malone Group
REACH OUT
NewsWorthy
Joyce Watkins named Changemaker by Tennessee Titans and is headed to the Super Bowl
NASHVILLE, TN – The Tennessee Titans have chosen Joyce Watkins as their NFL Inspire Change Changemaker Award winner for the 2022-23 football season. In January 2022, after tenacious work by the Tennessee Innocence Project, 74-year-old Watkins was exonerated after spending almost three decades in prison for a crime she did not commit. Now, Watkins serves as a spokesperson and activist, bringing awareness to wrongful convictions.
Welcome to MEM Reinvented.
The modernized concourse features more natural light, more room to move, new retail and restaurant options, and many new amenities to enhance the passenger experience. The Carter Malone Group and Spotlight Productions worked with the Memphis Shelby County Airport on creating this informational video.
Read
Latest News & Stories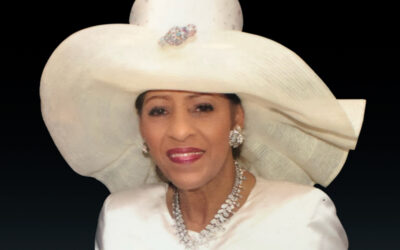 MEMPHIS, TN – Mrs. Louise D. Patterson, wife of the late Bishop Gilbert Earl Patterson, former presiding bishop of the Church Of God In Christ, Inc. (COGIC), died peacefully Sunday evening, November 20, 2022, at home. Mrs. Patterson was a dedicated member and licensed...