IN THE NEWS
Take a look at some of the latest headlines and media from The Carter Malone Group
REACH OUT
NewsWorthy
Funeral Services Set for the Evangelist Louise D. Patterson
MEMPHIS, TN – Mrs. Louise D. Patterson, wife of the late Bishop Gilbert Earl Patterson, former presiding bishop of the Church Of God In Christ, Inc. (COGIC), died peacefully Sunday evening, November 20, 2022, at home. Mrs. Patterson was a dedicated member and licensed evangelist with the COGIC denomination. Funeral arrangements for Mrs. Patterson are as follows:
Welcome to MEM Reinvented.
The modernized concourse features more natural light, more room to move, new retail and restaurant options, and many new amenities to enhance the passenger experience. The Carter Malone Group and Spotlight Productions worked with the Memphis Shelby County Airport on creating this informational video.
Read
Latest News & Stories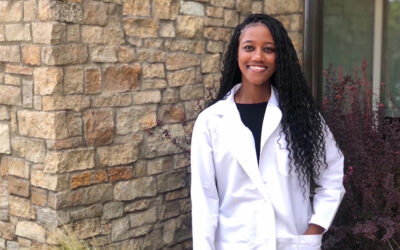 CHATTANOOGA, Tenn. — The BlueCross BlueShield of Tennessee Foundation has selected six students from around the state as recipients of its 2022 BlueCross Power of We Scholarships. Since 2013, the BlueCross Foundation has awarded the scholarship to help increase...