AWARDS
CMG does great work for our clients as is reflected in our integrated award-winning campaigns.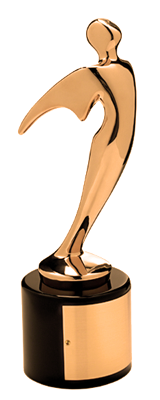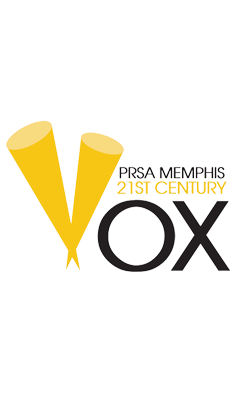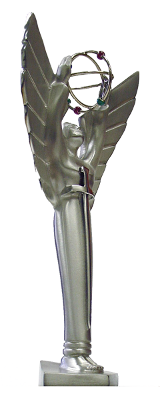 The Telly Award
The Telly honors the very best film & video productions, groundbreaking online video content, and outstanding local, regional, & cable TV commercials and programs. The Telly Award is a symbol of creative excellence. The Telly award was for: Children. Childhood. Hope. ALSAC St. Jude Hospital
VOX
The Public Relations Society of America, Memphis Chapter (PRSA) honors the exceptional work of Memphis' public relations professionals.
The Gabriel Award
The Gabriel Award honors works of excellence in film, network, cable television, radio and social media that entertains and enriches with a true vision of humanity and a true vision of life. The Gabriel Award was for: "Chillin' With Drew Brown".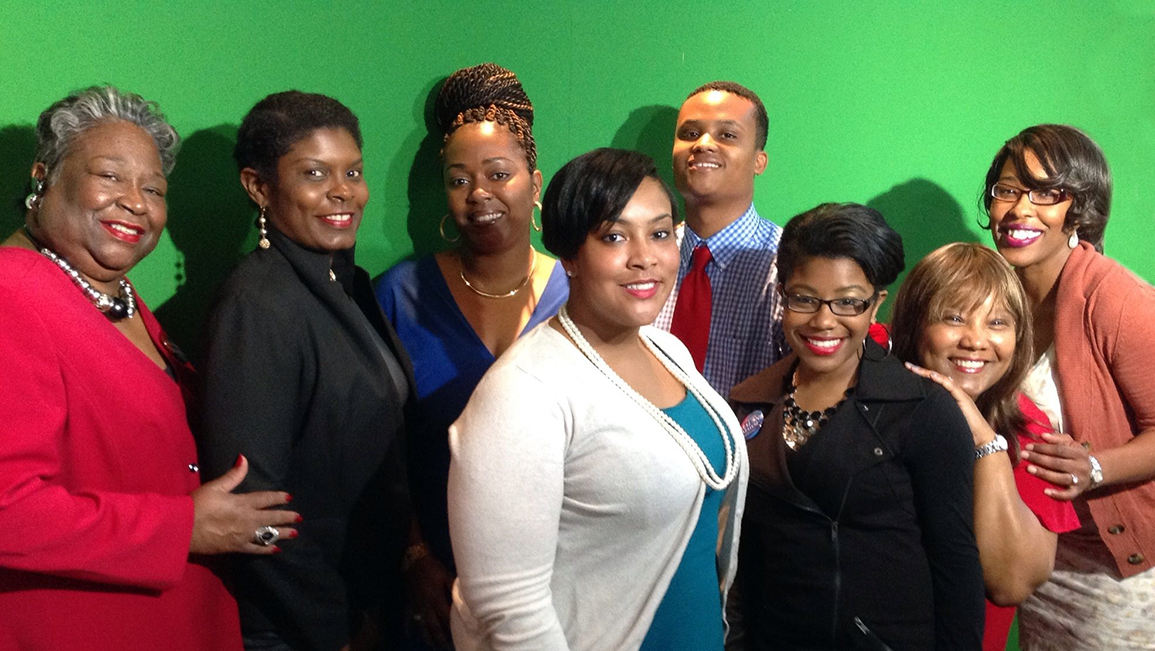 VOX 2014 GOLD AWARD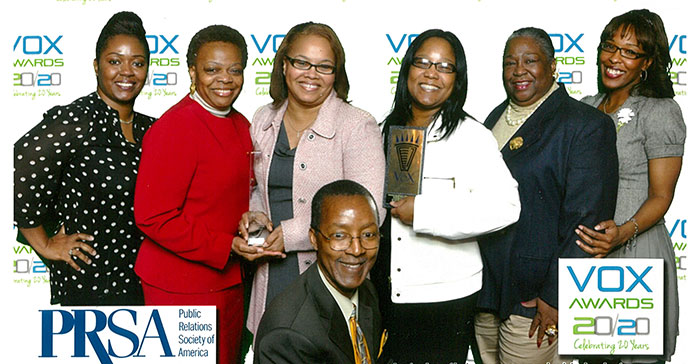 VOX 2013 BEST IN SHOW AWARD
VOX Award – Best In Show
Communications Campaign – The Healthy Church Challenge BlueCross BlueShield of TN
VOX Award – Gold
Special Events – One Day $7,500 or less KaBoom
Special Events – Four Days or More NBCSL National Conference
VOX Award – Gold Award
News Conference – Levitt Shell Announcement Levitt Shell
News Conference – Burying the "N" Word NAACP – National
News Conference – Freedom Fund Gala National Civil Rights Museum
News Release – Fraud in Wake of Hurricane Katrina Temple of Deliverance COGIC
Print Media Logo – Stax-a-Delic Stax Museum of American Soul Music
VOX Award – Public Relations Society of America, Memphis Chapter
Media Campaign Elements – Media Kit Church Of God In Christ, Inc. Holy Convocation
Special Events – More Than Seven Days Church Of God In Christ, Inc. Holy Convocation
Application of Technology – Web Site St. Jude Thanks and Giving Campaign
Communications Campaign – Crisis Communications Presiding Bishop Homegoing Church Of God In Christ, Inc.
Writing – Letter to Baseball Commissioner Bud Selig NAACP – National Convention
Communications Campaign – Integrated Campaign NAACP – National Convention
Media Campaign Elements – News Release Presiding Bishop Patterson's Homegoing