THE TEAM
It takes an exceptional staff to provide superior client service. At The Carter Malone Group, our staff is dedicated to helping our clients' businesses and build brand awareness.
Behind our success is a solid team!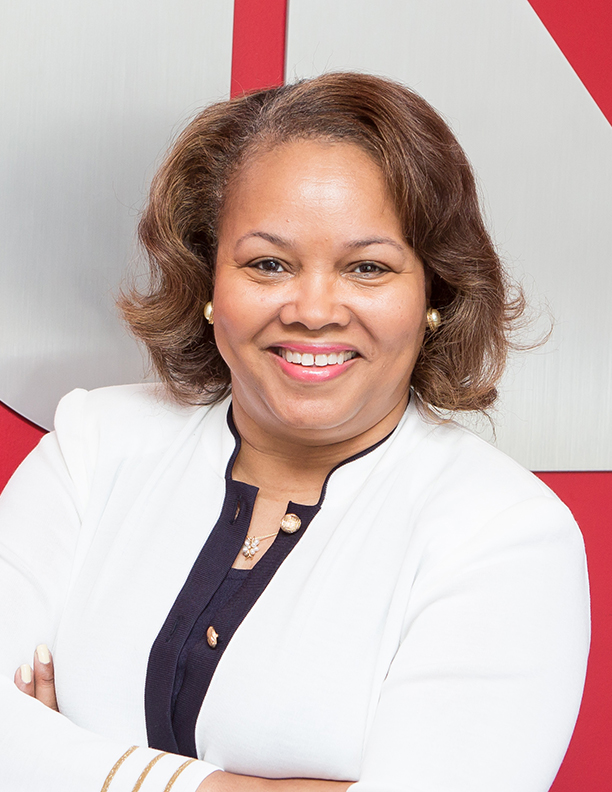 Deidre Malone
President and CEO
Experience: 30+ years
Education: MBA Christian Brothers University, BS Jackson State
Deidre Malone is the Founder, President and Chief Executive Officer of The Carter Malone Group, LLC (CMG), a public relations, marketing, advertising and government relations firm headquartered in Memphis, Tennessee. Prior to opening CMG in May 2003, Malone served as Vice President of Marketing Development for ALSAC/St. Jude Children's Research Hospital and Director of Public Relations for St. Jude Children's Research Hospital. She is a member of the Public Relations Society of America and a member of the PRSA Counselors Academy.  Deidre is a former Shelby County Commissioner and is very active in local and national organizations. She is currently the president of the NAACP Memphis Branch.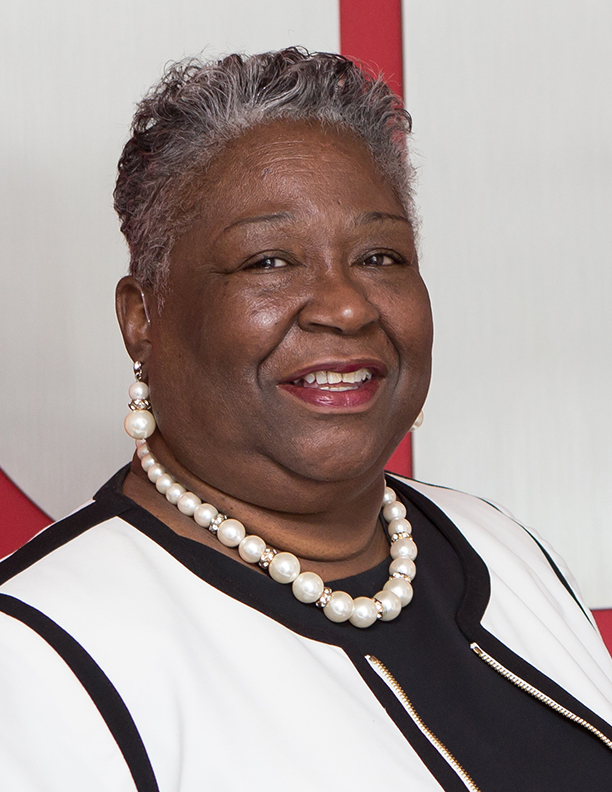 Debra Davis
Vice President of Business Operations
Experience: 25+ years
Education: MBA Clark-Atlanta University, BS Rust College [Honors]
Debra brings extensive business, sales, marketing, management and accounting experience to her broad role at CMG. She has more than a decade of experience in special event planning and public relations and has a strong sales history with months of high performance. She is also a lifetime member of Alpha Kappa Alpha Sorority, Inc. and a current officer in the NAACP Memphis Branch.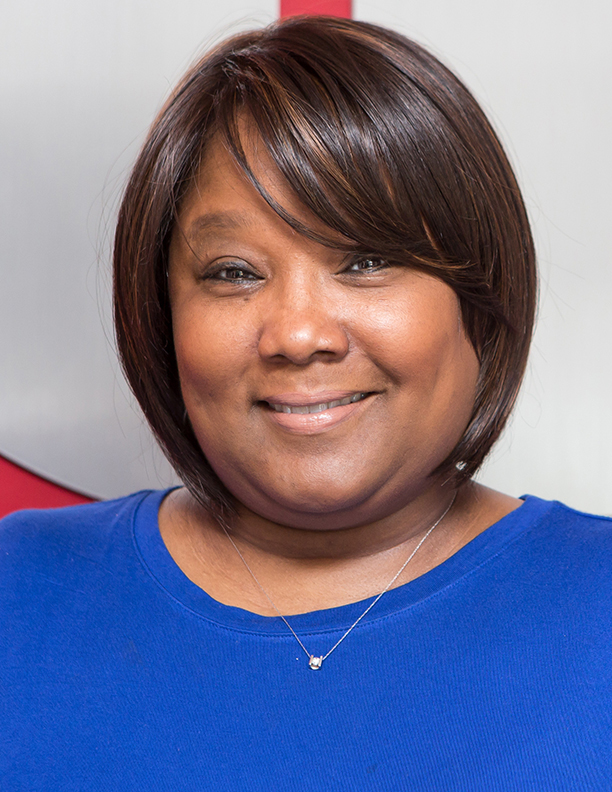 Dawn Carter
Project Manager
Experience: 20+ years
Education: University of Memphis
Dawn works closely with the president to ensure projects move smoothly. She serves as the Project Manager for the organization and assists with new business development.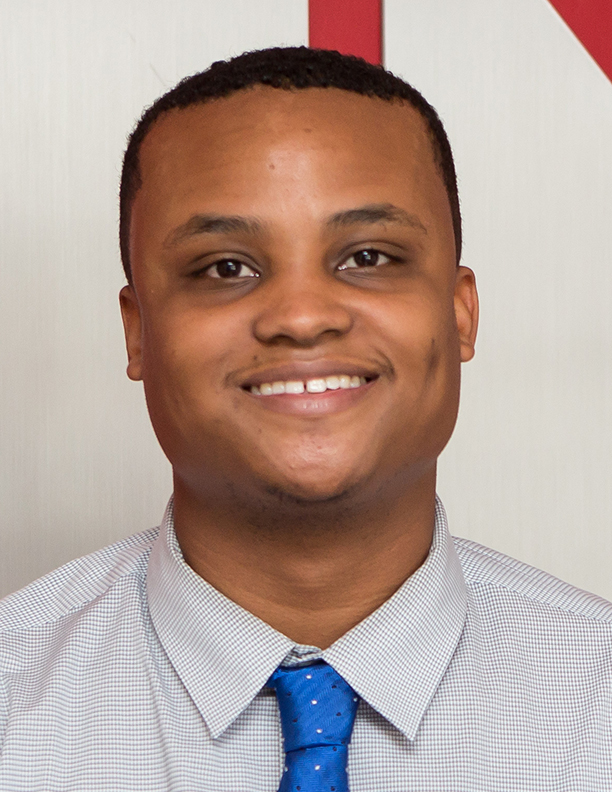 Brian Malone
Account Executive
Experience: 10+
Education: University of Memphis
Brian is an Account Executive and former intern with CMG. He is a senior at the University of Memphis. He is the resident social media expert at the firm and manages all aspects of communications strategies for his assigned clients.  Brian is also involved in various aspects of community engagement and project management functions for the firm. He is a graduate of New Memphis Institutes Embark Program.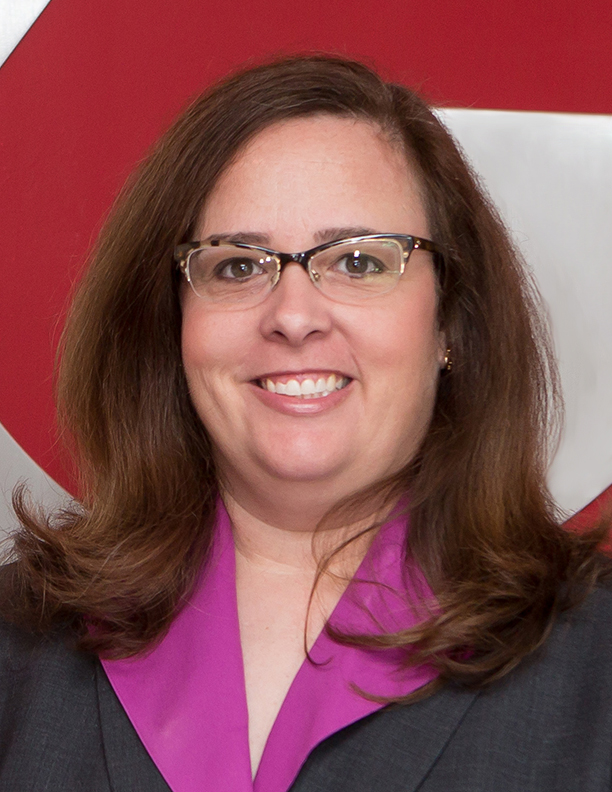 Dabney Weems
Associate Account Executive
Experience: 15 years
Education: MS Public Relations, University of Southern Mississippi, Bachelor of Arts in Journalism, University of Mississippi
Dabney joined CMG in July 2016 as an assistant account executive. She is responsible for managing all aspects of communications strategies for her assigned clients.  Dabney previously worked as a public relations and information coordinator with the Georgia Department of Corrections and as the pharmacy publications and information coordinator at the University Of Mississippi School Of Pharmacy.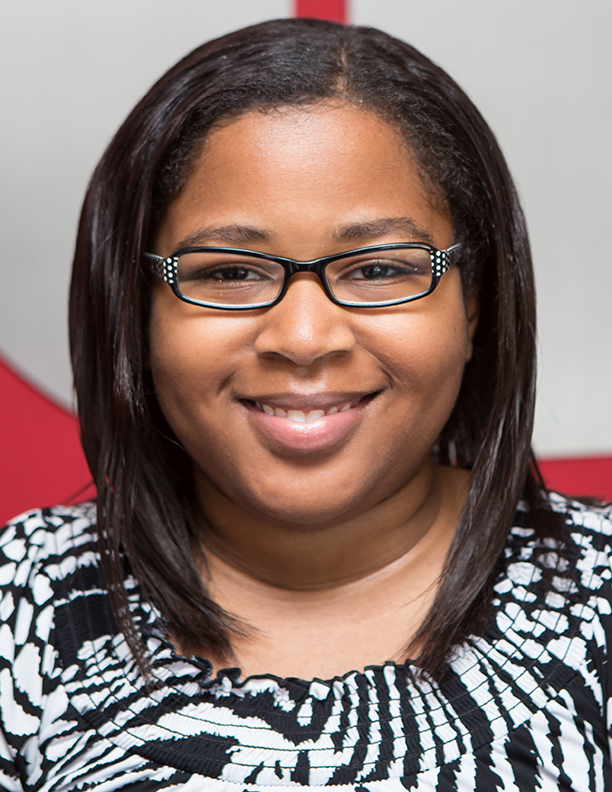 Megan Oliver
Staff Associate
Experience: 1 year
Education: Austin Peay State University
Megan's varied skills are complimented by outstanding work ethic and attention to detail. She became a full member of the CMG team after impressing the staff during her summer internship in 2016. Megan assists with communications projects and assists the president on her weekly online show Dialogue with Deidre.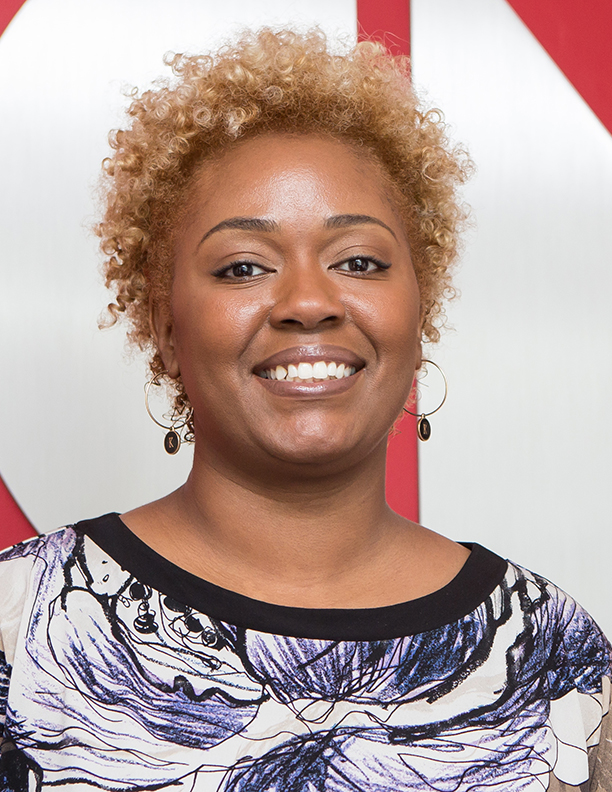 Keshia Merritt
Creative Director Consultant
Experience: 17+ years
Education: BFA American Intercontinental University, AA Southwest Tennessee Community College
Keshia keeps everything at CMG looking good. As Creative Director, she oversees the look and feel for most projects, while still creating much of the firm's creative content. Keshia's work has helped Fortune 500 companies, and been featured on retail shelves, seminars and trade shows.
James Traynor
Digital Channel Consultant
Experience: 8+ years
Education: University of Alabama
James specializes in online marketing, SEO and HTML-related development and support, web and search marketing management, analytics, analysis and interactive client relations.
Anne Carter Nelson
Office Manager
Experience: 30+ years
Education: Melrose High School
Anne brings extensive experience in the medical field as an office assistant responsible for billing and collections. Anne is responsible for the firm's fiscal management and serves as the collections arm of the organization. She also is the mother of the founder, which kind of makes her the original founder.