THE CHOICE PR Firm & AD AGENCY IN MEMPHIS
The Carter Malone Group LLC (CMG) is a full service public relations, marketing and advertising firm, committed to providing creative, and credible communication strategies that enhance our clients' businesses. LEARN MORE
DRIVEN. TRUSTED. PROVEN.
The Carter Malone Group LLC (CMG) develops multi-disciplined PR, advertising and marketing strategies that deliver measurable results. We help brands and organizations overcome challenges, and we assist companies and organizations in meeting their goals through effective communications to the right audiences. LEARN MORE
WORKS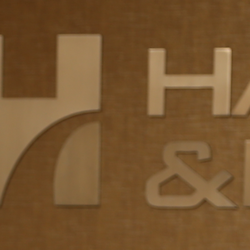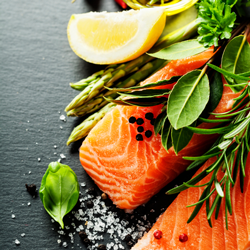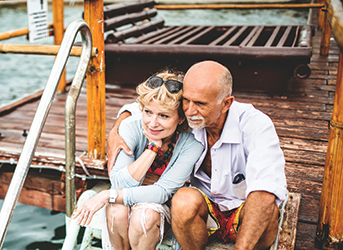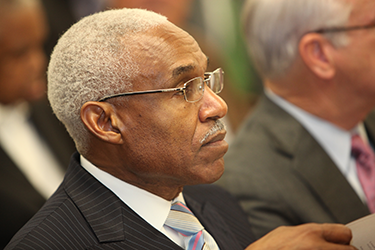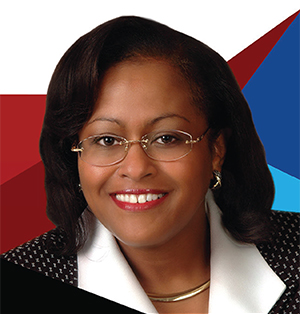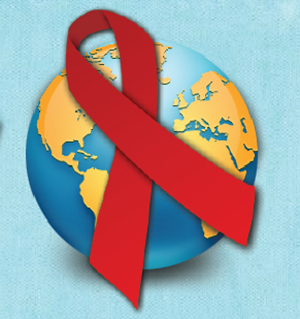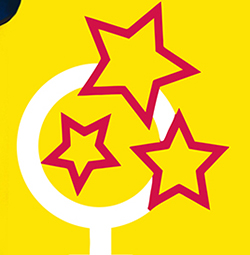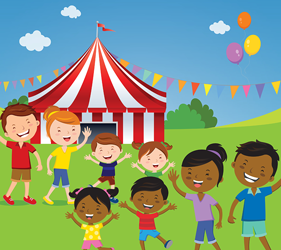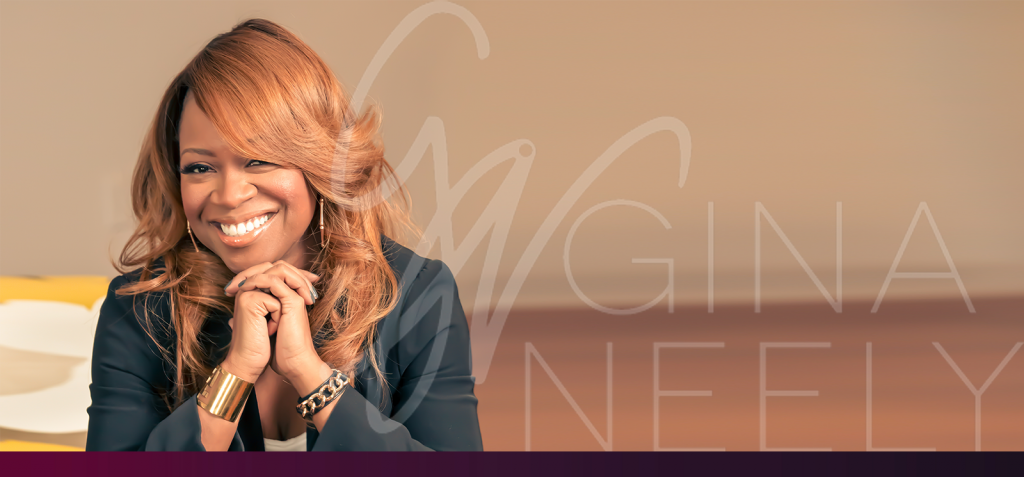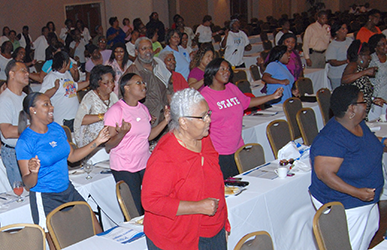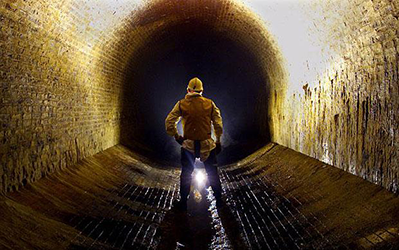 The Carter Malone Group was an integral part of the National Civil Rights Museum's most significant series of events in its history — the Grand Reopening Celebration. more
Faith Morris
The Carter Malone Group is a dedicated and professional firm that has been paramount in assisting the Tennessee State Conference NAACP and the National… more
Gloria J. Sweet-Love
The Carter Malone Group, through a proactive and forward thinking approach, has provided exceptional service to Kimley-Horn on the Direction 2040 Long Range… more
Kenneth Monroe
The event features free food, drinks and family-friendly entertainment The Safe Summer Block Parties series gets started big on Memorial Day Weekend with the first ever Citywide Anti-Violence Block Party at Tiger Lane. The event, held on May 28 from 11 am to 5 pm,...
read more
Recent high school graduates and adults who are interested in attending college this fall are invited to attend an Education Fair sponsored by the Memphis Talent Dividend/Graduate Memphis. They will have an opportunity to complete the Free Application for Financial...
read more
DISCOVER HOW
The Carter Malone Group, LLC (CMG) can help grow your business and build awareness for your brand. If you are interested in CMG developing an integrated marketing campaign for your company or developing customer-focused collateral, contact the office today or use the contact form.


The Carter Malone Group is not wheelchair accessible at this time. We will make arrangements for meetings off-site at an accessible location. Please call the office at 901.278.0881 to schedule an appointment. Thank you.