BRANDING & PRINT
We are fully equipped to concept full branding packages and advertising campaigns for specific messages, products or events. The Carter Malone Group hatches ideas from informed strategy, and uses effective creative to bring those ideas to life and will make sure they are placed in front of the right audience.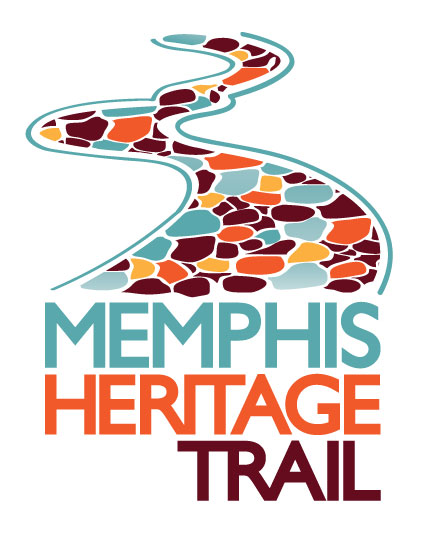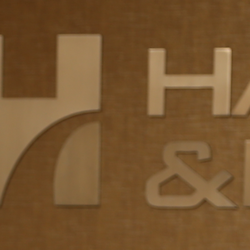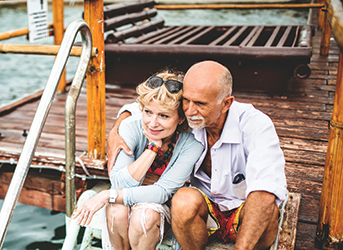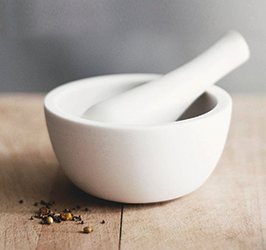 EVENTS & COMMUNITY ENGAGEMENT
We love bringing a message to people. Many times, that means we can engage directly, person to person, or with a community group. This can include town hall meetings, fundraising events, informational sessions, focus groups and community and news conferences. The Carter Malone Group will organize, execute, and run on-the-ground community engagement efficiently and organically.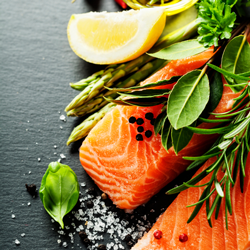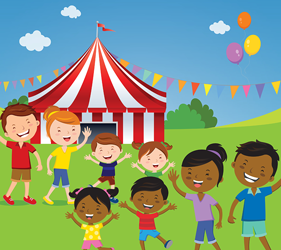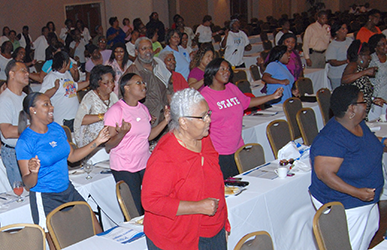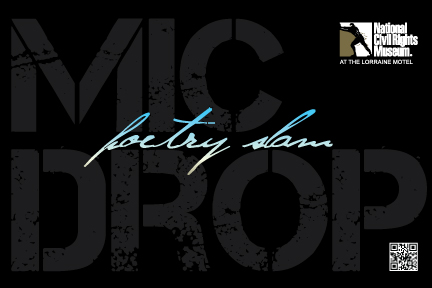 WEB & VIDEO Production
The Carter Malone Group will work every avenue available to best suit website needs. The crack creative team of Keshia Merritt and Doug Gillon work with CMG strategists to create informative and impressively designed websites. Multi-media is important. Deidre Malone and the team script, produce and create effective, engaging and emotional video content that will bring your message to the right people.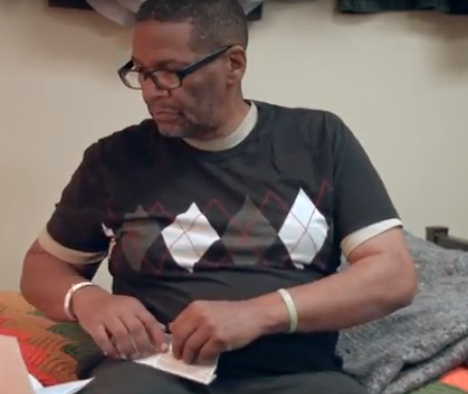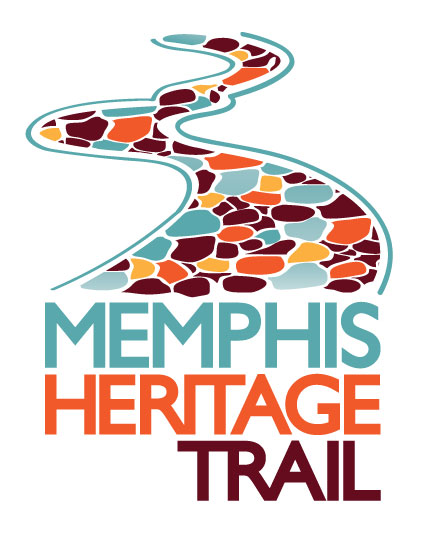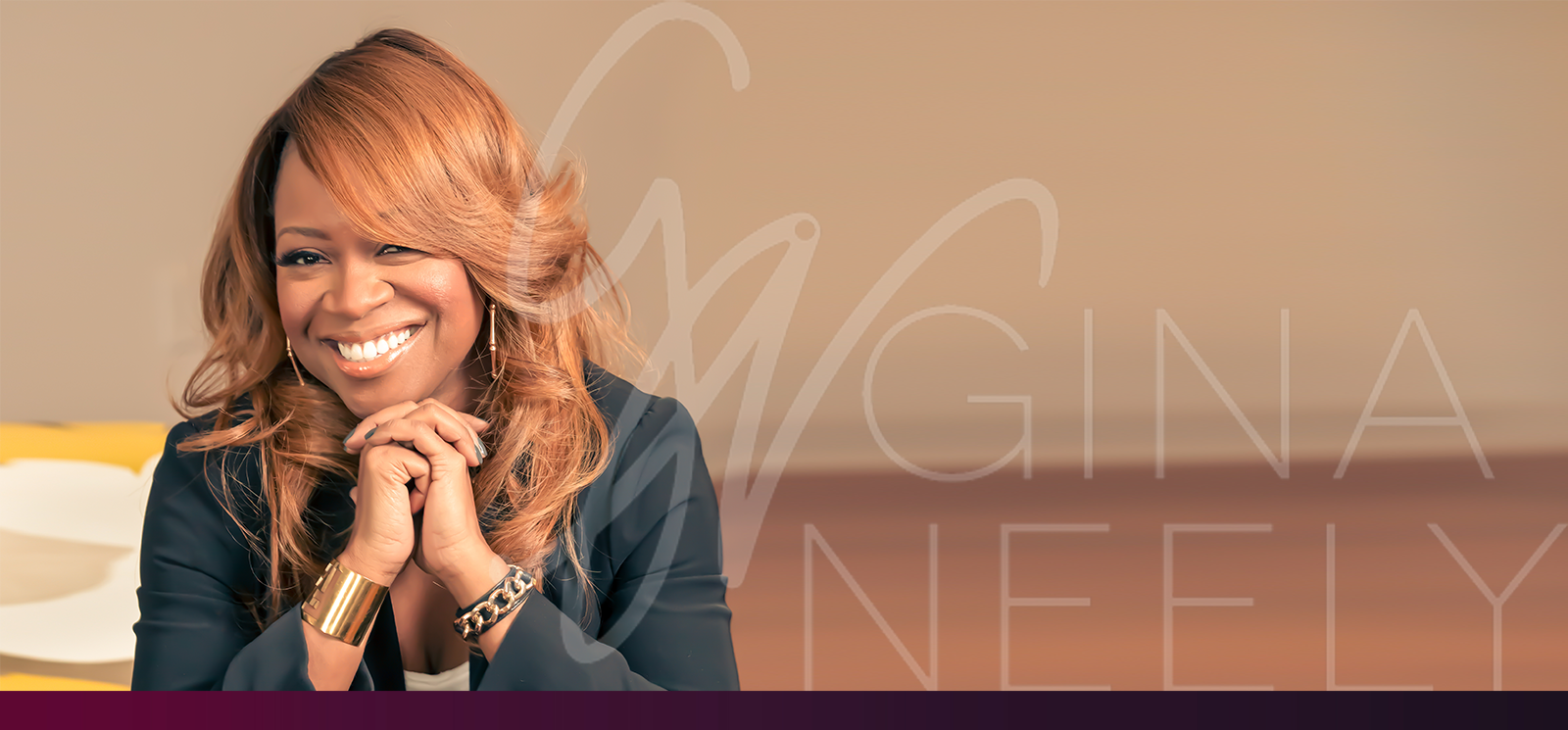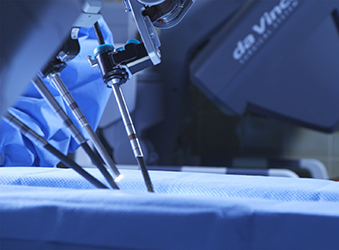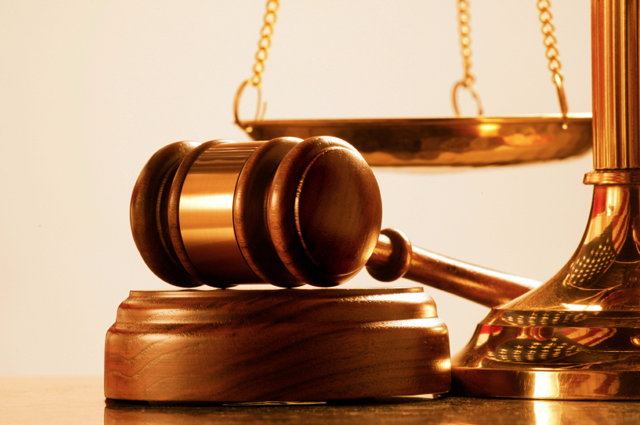 PR & MARKETING
The cornerstones of promotion are the cornerstones of The Carter Malone Group.  President/CEO Deidre Malone and Account Manager Dawn Carter have half a century's worth of experience in public relations and marketing, in Memphis, and know the city, its residents and how to talk to them. Through our extensive knowledge, regionally and national relationships, and informed strategies, we use the right tools to get the right message to the right people.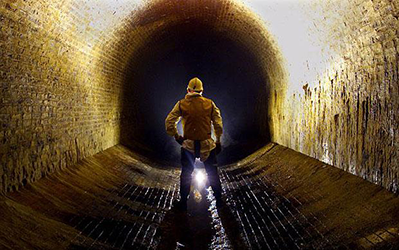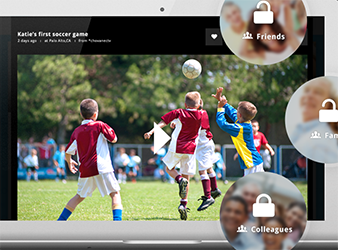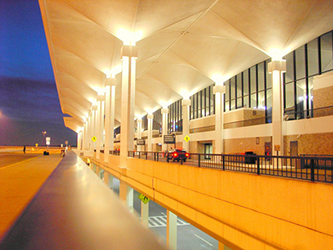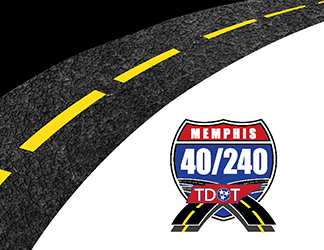 GOVERNMENT RELATIONS & CAMPAIGN SERVICES
Public officials and public offices work a little differently than almost anything else. Fortunately, The Carter Malone Group has extensive experience in both helping individuals get elected to public office, and in working with officers and officials already serving their communities. President/CEO Deidre Malone is a former Shelby County Commissioner and has run numerous campaigns, and the entire staff is knowledgeable and qualified to interact in the public space.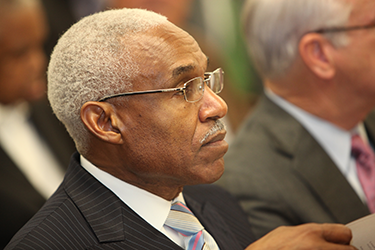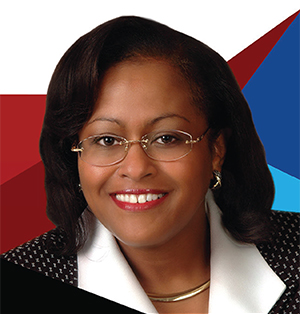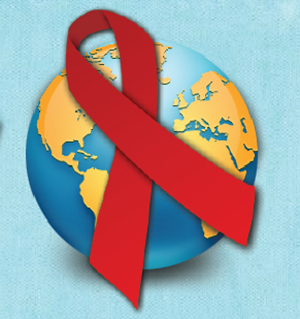 COMMUNITY SERVICE
An involved member of the community brings the most weight to any local message, and builds more than just a client list. The Carter Malone Group runs active community engagement and pro-bono campaigns designed to improve local life and neighborhoods. We have worked with Representative G A Hardaway on anti-drunk driving and infant care education campaigns, and also partnered with the Memphis Branch NAACP, Memphis Comedy Festival, the Memphis and Tennessee Women's Political Caucuses and National Women's Political Caucus. This is in addition to providing time to important voices on the M1 TV Network via the show Dialogue with Deidre, and providing key education for local entrepreneurs at our free, annual, community event: Controlling How Your Cookie Crumbles. Alongside these efforts, CMG is actively immersed in local movements and progress, and keeps a lookout for new opportunities to help improve the community.